Salita di Montericco
Project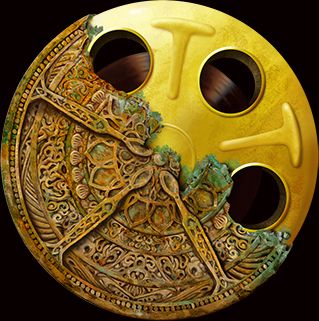 Centro Studi sull'Etnodramma - ETNOFILM School - ETNOFILMfest
Project owner:
Fabio Gemo
Recorded by:
Alice Cappello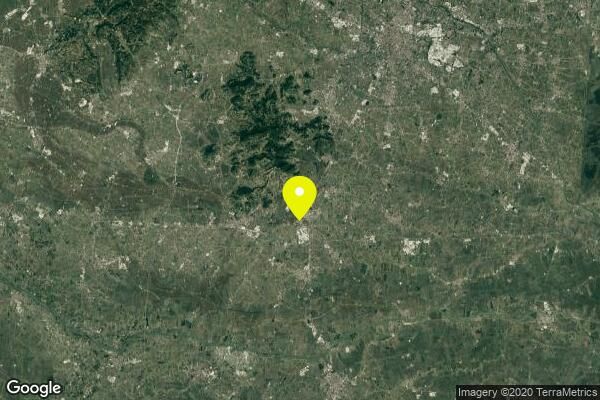 Countryside environment: an external plain autumn soundscape recorded in the morning 3 years ago in Monselice, Veneto, 35043, Italy. It was Saturday. The sky was cloudy with breeze. Technological contamination. Human presence. Animal presence.

Salita di Montericco verso la Terraza di Ercole

Technological contamination: motosega in lontananza. Human presence: adulti e bambini che parlano, adulti e bambini che passeggiano, bambino trascina un bastone. Animal presence: uccellini, cane.
---
Recorded with:

Microphones used:

Recording setup:
STEREO - 48000 Hz - 24 Bit
Url: M4A
---
| # | Image | Title | Marked as | Hz | Bit | Audio recording setup: | Sound | Distance (Km) | |
| --- | --- | --- | --- | --- | --- | --- | --- | --- | --- |
| # | Image | Title | Marked as | Hz | Bit | Audio recording setup: | Sound | Distance (Km) | |
| --- | --- | --- | --- | --- | --- | --- | --- | --- | --- |