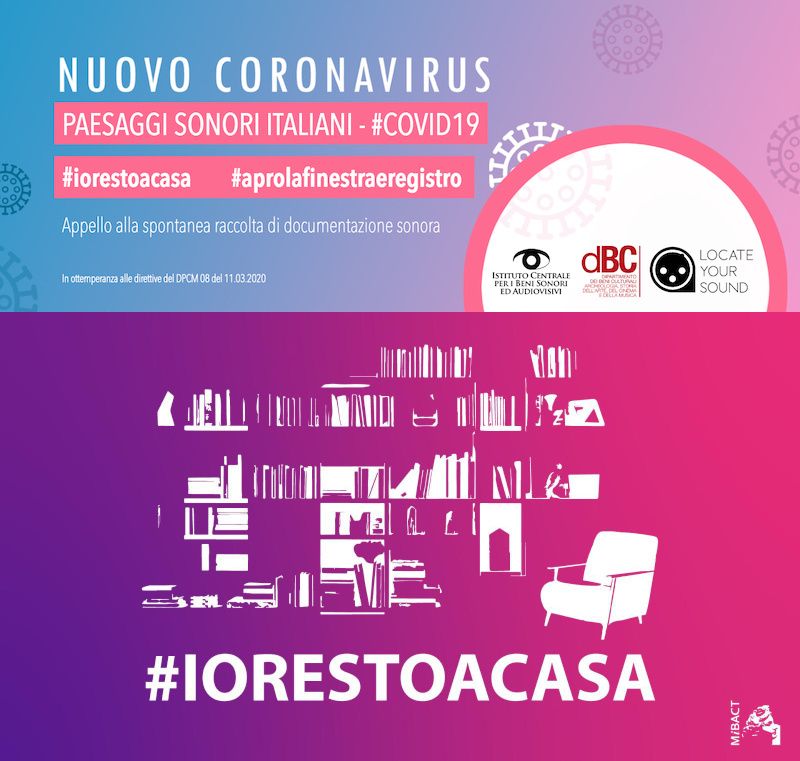 Paesaggi Sonori Italiani - #COVID19
Project owner:
Istituto Centrale per i Beni Sonori e Audiovisivi
Recorded by:
guido ziggiotti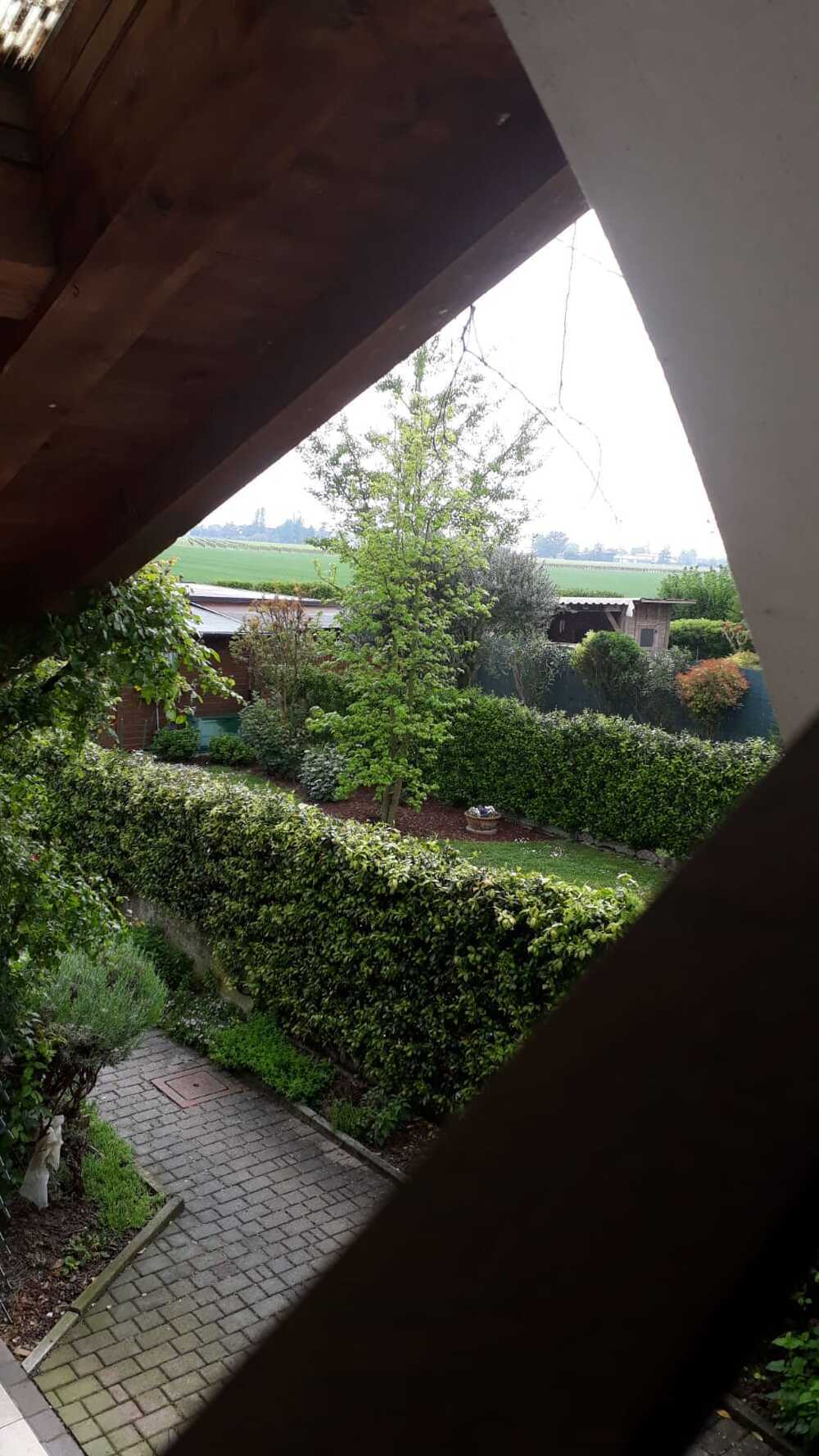 Countryside environment: an internal plain spring soundscape recorded in the morning 3 years ago in Veneto, 30024, Italia. It was Wednesday. The sky was very cloudy with light wind and heavy rain. Other meteorological contaminations. Technological contamination.

Inizio di un temporale con suo conseguente scatenarsi, sfoglio un libro, cassa del vicino di sotto

Technological contamination: musica in sottofondo verso la fine della registrazione. Other environment contaminations: io che sfoglio un libro.
---
Recorded with:
samsung A3
Microphones used:

Recording setup:
MONO - 48000 Hz - 16 Bit
Url: M4A
---
| # | Image | Title | Marked as | Hz | Bit | Audio recording setup: | Sound | Distance (Km) | |
| --- | --- | --- | --- | --- | --- | --- | --- | --- | --- |
| # | Image | Title | Marked as | Hz | Bit | Audio recording setup: | Sound | Distance (Km) | |
| --- | --- | --- | --- | --- | --- | --- | --- | --- | --- |