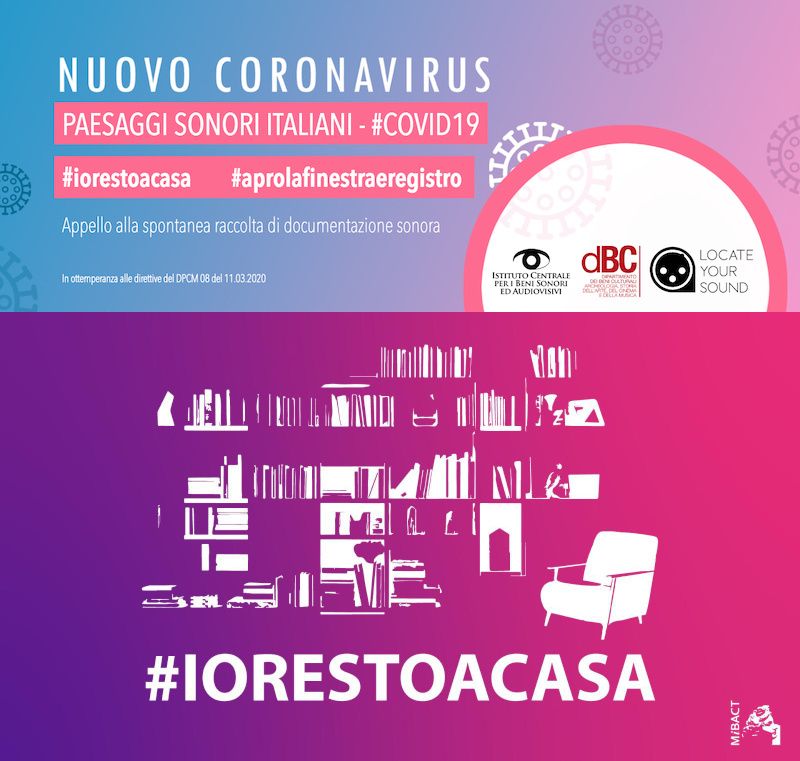 Paesaggi Sonori Italiani - #COVID19
Project owner:
Istituto Centrale per i Beni Sonori e Audiovisivi
Recorded by:
Paolo Pachini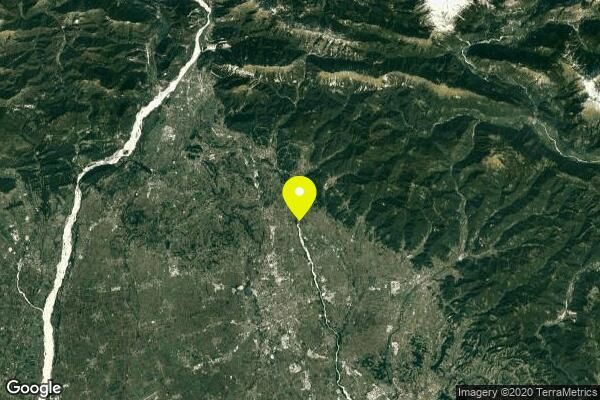 Countryside environment: an external plain summer soundscape recorded in the afternoon 8 months ago in Friuli Venezia Giulia, 33045, Italia. It was Wednesday. The sky was clear. Human presence. Animal presence. Insect presence.

La presenza animale domina la scena, se non fosse per il campanile la prima parte potrebbe essere catalogata come ambientazione boschiva: gufi, uccellini e insetti vari con i loro versi animano il paesaggio. Verso la fine del brano sonoro l'essere umano irrompe con il fragore di un tagliaerba.

Human presence: vicino che taglia l'erba. Animal presence: gufo, uccellini, cane che abbaia in lontananza. Insect presence: ronzio di insetti.
---
Recorded with:
Smartphone
Microphones used:
Integrato
Recording setup:
STEREO - 44100 Hz - 16 Bit
Url: M4A
---
| # | Image | Title | Marked as | Hz | Bit | Audio recording setup: | Sound | Distance (Km) | |
| --- | --- | --- | --- | --- | --- | --- | --- | --- | --- |
| # | Image | Title | Marked as | Hz | Bit | Audio recording setup: | Sound | Distance (Km) | |
| --- | --- | --- | --- | --- | --- | --- | --- | --- | --- |