more Crickets From Mars
For sale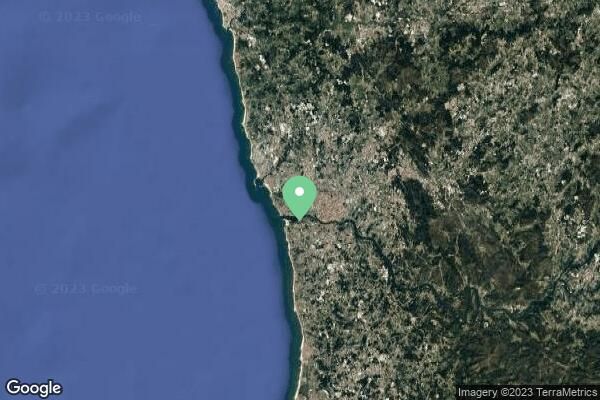 Urban environment: an internal plain spring soundscape recorded in the night 53 years ago in Porto, 4100-454, Portugal. It was Thursday. The sky was clear with breeze. Technological contamination. Human presence. Animal presence. Insect presence.

there were no crickets and then they showed up

Other meteorological contaminations: very happy cricket. Technological contamination: cars in highway nearby. Human presence: i was around. Animal presence: neighbiur has a cat. Insect presence: ladybug was seen in the garden. Other environment contaminations: reiki guy in the block.
---
Recorded with:

Microphones used:
Grundig
Recording setup:
STEREO - 48000 Hz - 16 Bit Fernanda Meireles
Url: M4A
---
| # | Image | Title | Marked as | Hz | Bit | Audio recording setup: | Sound | Distance (Km) | |
| --- | --- | --- | --- | --- | --- | --- | --- | --- | --- |
| # | Image | Title | Marked as | Hz | Bit | Audio recording setup: | Sound | Distance (Km) | |
| --- | --- | --- | --- | --- | --- | --- | --- | --- | --- |