CooperEdge Boundaries Wild Corridor
Project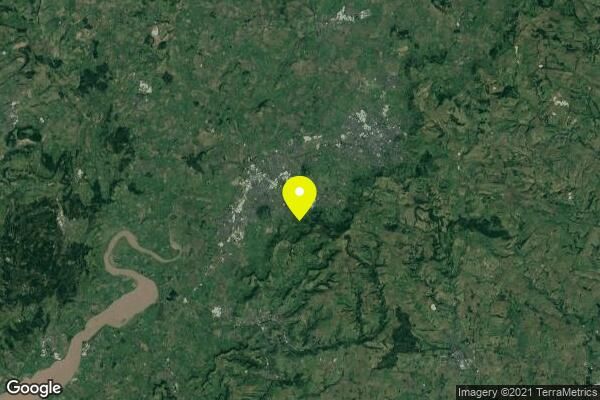 Suburb environment: an external plain autumn soundscape recorded in the morning 2 years ago in Tewkesbury, England, GL3 4GE, United Kingdom. It was Tuesday. The sky was cloudy with breeze. Human presence. Animal presence.

A brief birds concert of a bright, freezing cold morning at the end of November, walking the Green Ways at the CooperEdge Boundaries of Gloucester, along the Wild Corridor /M5

Other meteorological contaminations: freezing spell. Human presence: footsteps, whispers, traffic nearby, motorway background. Animal presence: dog shaking, birds singing.
---
Recorded with:
iphone se
Microphones used:
bottom
Recording setup:
MONO - 48000 Hz - 24 Bit
Url: M4A
---
| # | Image | Title | Marked as | Hz | Bit | Audio recording setup: | Sound | Distance (Km) | |
| --- | --- | --- | --- | --- | --- | --- | --- | --- | --- |
| # | Image | Title | Marked as | Hz | Bit | Audio recording setup: | Sound | Distance (Km) | |
| --- | --- | --- | --- | --- | --- | --- | --- | --- | --- |