All'angolo sotto la pioggia
Project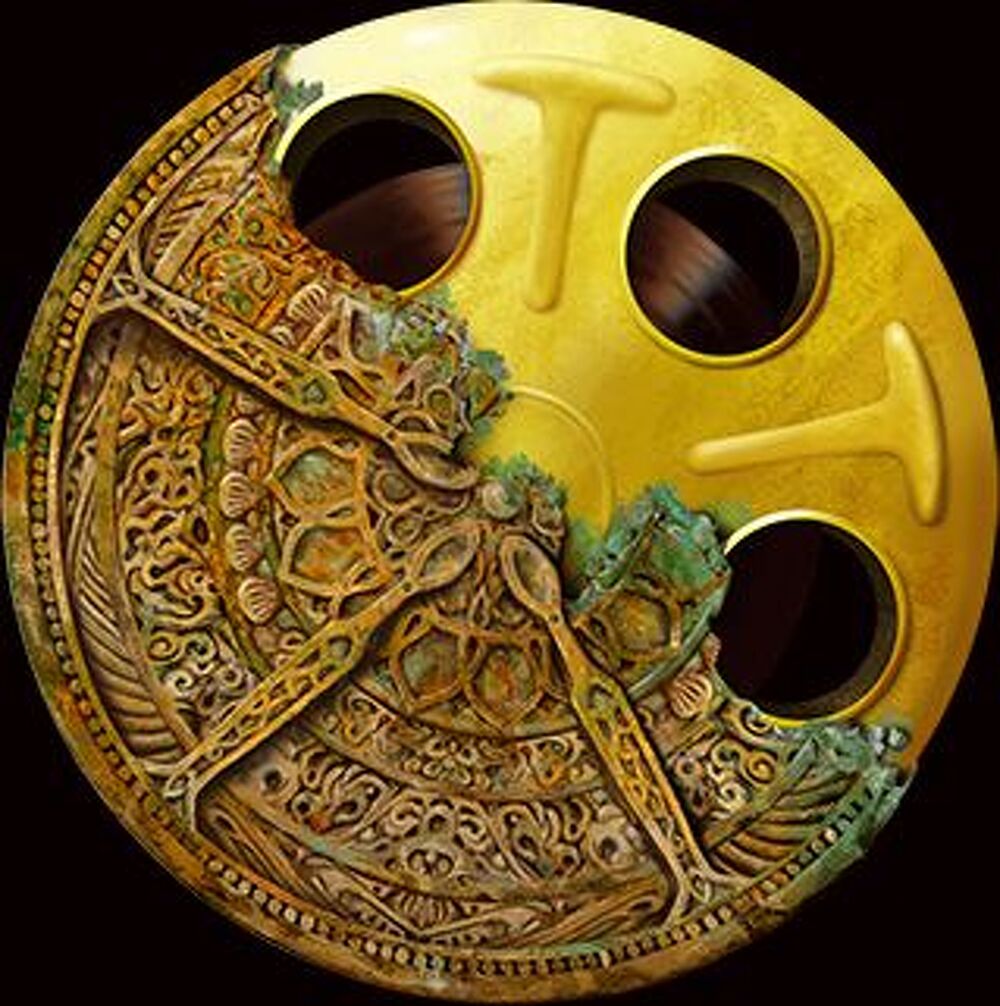 Silenzi - Centro Studi sull'Etnodramma - ETNOFILM School 2021/2022
Project owner:
Fabio Gemo
Recorded by:
Martina Balada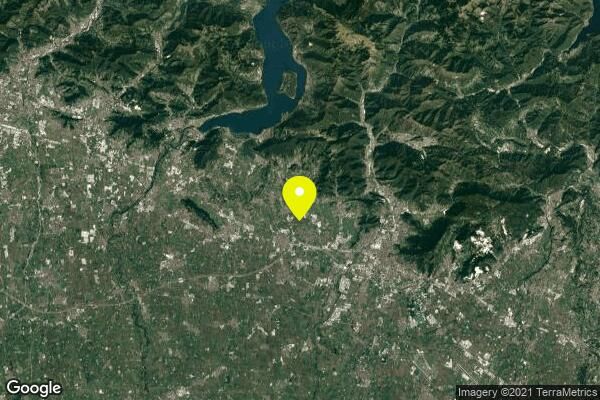 Suburb environment: an external plain autumn soundscape recorded in the afternoon 1 year ago in Lombardia, 25045, Italia. It was Thursday. The sky was very cloudy with breeze and rain. Technological contamination. Animal presence.

Nel giardino di casa, all'incrocio tra due strade poco trafficate di un paese di provincia. Una pioggia leggera scende incessante da tutto il giorno: l'asfalto è bagnato. Delle macchine si fermano allo stop per poi continuare il loro tragitto, in lontananza il suono di altri veicoli suggerisce la presenza di altre strade. Le ruote sulle pozzanghere alzano parabole d'acqua, mentre gli uccelli volano bassi e un corvo gracchia.

Technological contamination: macchine che passano in lontananza, macchine. Animal presence: corvi, uccellini, uccelli.
---
Recorded with:
ZOOM Handy Recorder H5
Microphones used:

Recording setup:
STEREO - 44100 Hz - 16 Bit
Url: M4A
---
| # | Image | Title | Marked as | Hz | Bit | Audio recording setup: | Sound | Distance (Km) | |
| --- | --- | --- | --- | --- | --- | --- | --- | --- | --- |
| # | Image | Title | Marked as | Hz | Bit | Audio recording setup: | Sound | Distance (Km) | |
| --- | --- | --- | --- | --- | --- | --- | --- | --- | --- |