Varcaturo umidiccia
Project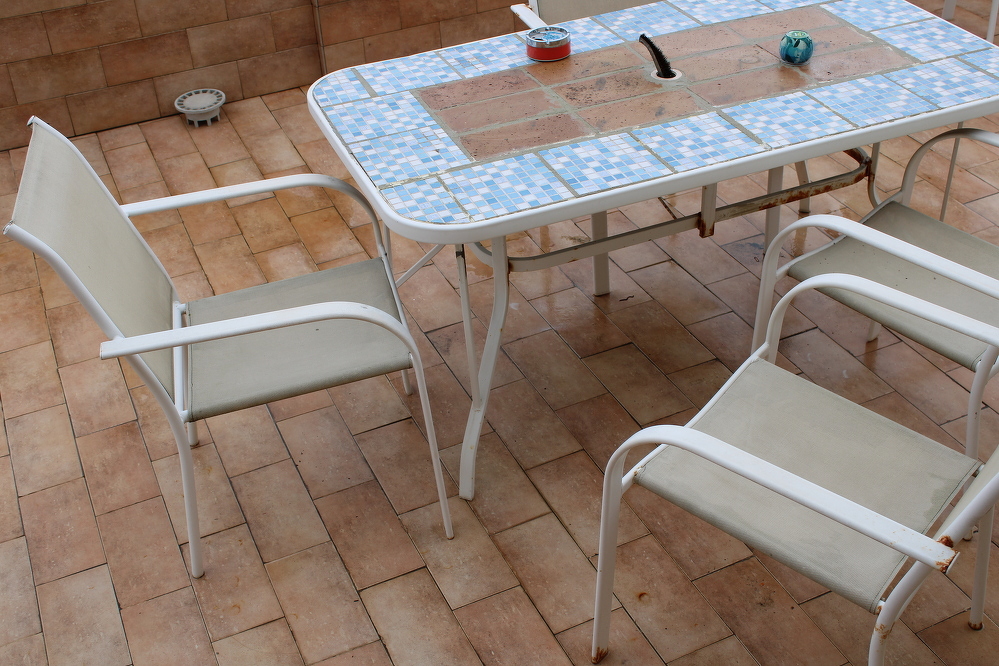 Suburb environment: an external plain autumn soundscape recorded in the afternoon 2 years ago in Giugliano in Campania, Campania, Italia. It was Thursday. The sky was cloudy with light wind. Technological contamination. Human presence. Animal presence.

Varcaturo, una frazione marittima di Giugliano in Campania.

Ha da poco spiovuto, il cielo è terso e i tetti gocciolano ancora. Gazze ladre conversano e predispongono il pranzo.

Other meteorological contaminations: recentemente spiovuto. Technological contamination: portiera della macchina, motosega, traffico in lontananza. Human presence: voce di bambina. Animal presence: gazza ladra, abbaiare di cani.
---
Recorded with:
zoom handy recorder h1n
Microphones used:
integrato
Recording setup:
STEREO - 48000 Hz - 32 Bit
Url: M4A
---
| # | Image | Title | Marked as | Hz | Bit | Audio recording setup: | Sound | Distance (Km) | |
| --- | --- | --- | --- | --- | --- | --- | --- | --- | --- |
| # | Image | Title | Marked as | Hz | Bit | Audio recording setup: | Sound | Distance (Km) | |
| --- | --- | --- | --- | --- | --- | --- | --- | --- | --- |