Magpies on Rocky road
Project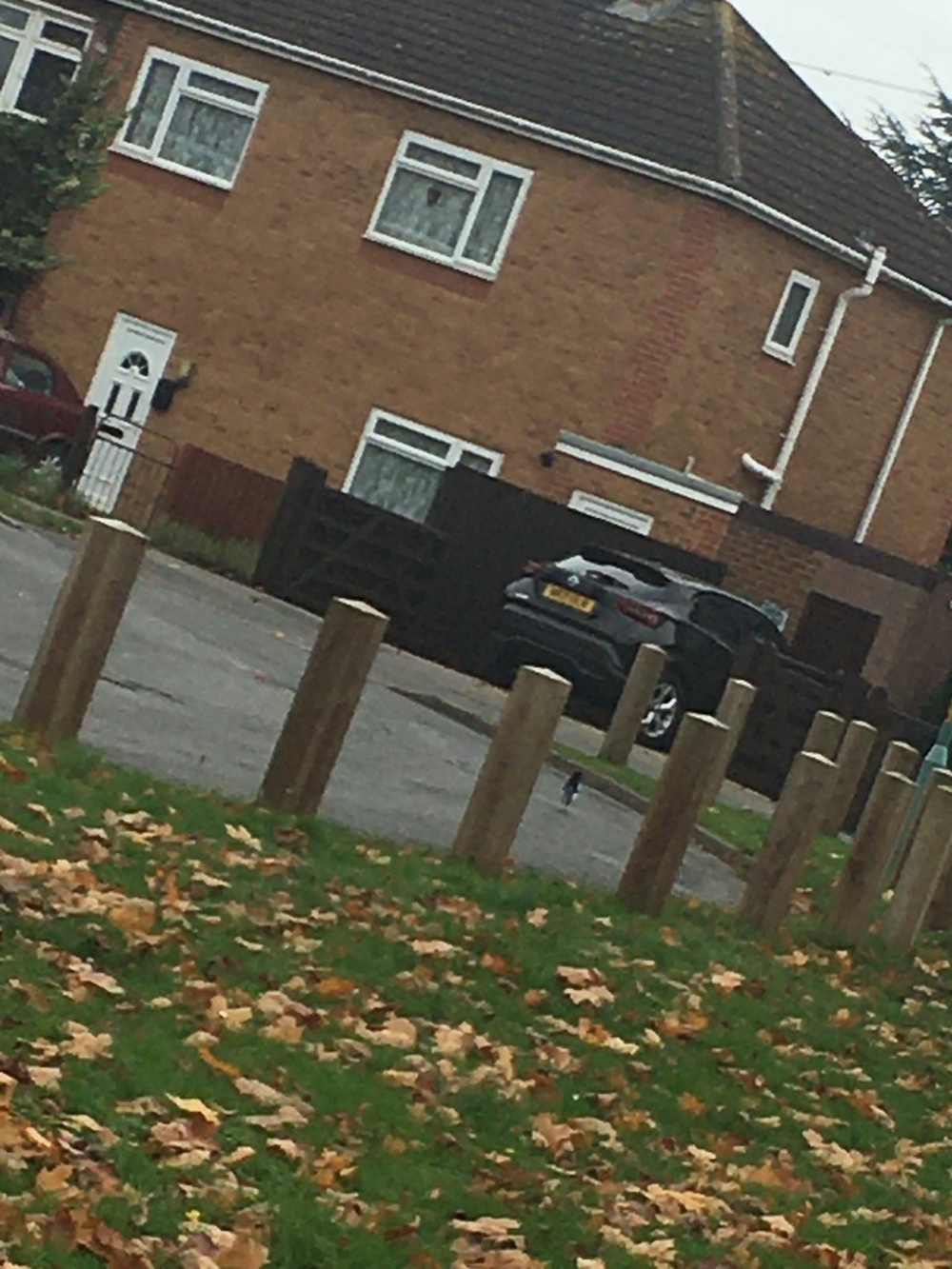 Suburb environment: an external plain autumn soundscape recorded in the afternoon 2 years ago in Tewkesbury, England, GL2 9PL, United Kingdom. It was Saturday. The sky was cloudy with light wind. Technological contamination. Human presence. Animal presence.

A rural area in development at the outskirts of Cheltenham and Gloucester, where the rolling hills of the Cotswolds flatten down to the river Servern, between the famous Cheltenham Horse Racing Course and the inspiring Art in Nature. By the side of the small Cheltenham Airport, in the heart of the emerging Cyber & technology park. More images hereon iNaturalist https://www.inaturalist.org/observations/101820577 & here on google map https://bit.ly/330jE9m

Technological contamination: road traffick, building site. Human presence: yes. Animal presence: dog's sounds.
---
Recorded with:
iphone se
Microphones used:
bottom
Recording setup:
MONO - 48000 Hz - 24 Bit
Url: M4A
---
| # | Image | Title | Marked as | Hz | Bit | Audio recording setup: | Sound | Distance (Km) | |
| --- | --- | --- | --- | --- | --- | --- | --- | --- | --- |
| # | Image | Title | Marked as | Hz | Bit | Audio recording setup: | Sound | Distance (Km) | |
| --- | --- | --- | --- | --- | --- | --- | --- | --- | --- |