Caffè al Bar Esposito
Project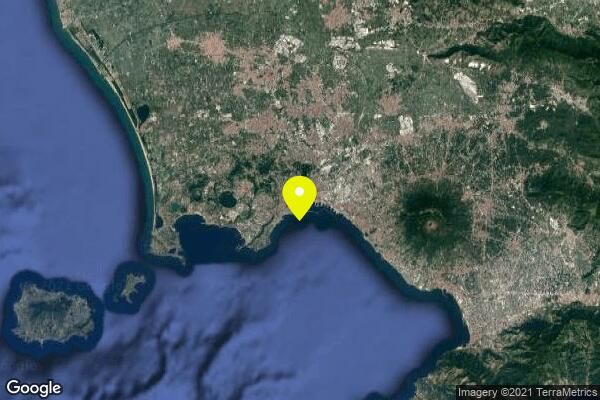 Urban environment: an internal plain autumn soundscape recorded in the afternoon 2 years ago in Napoli, Campania, 80100, Italia. It was Tuesday. The sky was clear with light wind. Technological contamination. Human presence.

Ragazzi ordinano un caffè al bar e si intrattengono a conversare dinanzi il bancone. Suoni di preparazione dell'espresso, tazzine in ceramica su bancone in marmo, acqua in bollore e versata in bicchieri, cellulari che squillano e tintinnio di monete. Chiacchiere nitide in primo piano nascondono un lontano frastuono cittadino.

Technological contamination: acqua versata, svuotamento del filtro del caffè, cucchiaini in acciaio su tazzine in ceramica, cassetto di monete, acqua in bollore. Human presence: ragazzi che conversano.
---
Recorded with:
Zoom H1N
Microphones used:
integrated
Recording setup:
STEREO - 48000 Hz - 32 Bit
Url: M4A
---
| # | Image | Title | Marked as | Hz | Bit | Audio recording setup: | Sound | Distance (Km) | |
| --- | --- | --- | --- | --- | --- | --- | --- | --- | --- |
| # | Image | Title | Marked as | Hz | Bit | Audio recording setup: | Sound | Distance (Km) | |
| --- | --- | --- | --- | --- | --- | --- | --- | --- | --- |