Silenzio 2: vicolo dietro la stazione
Project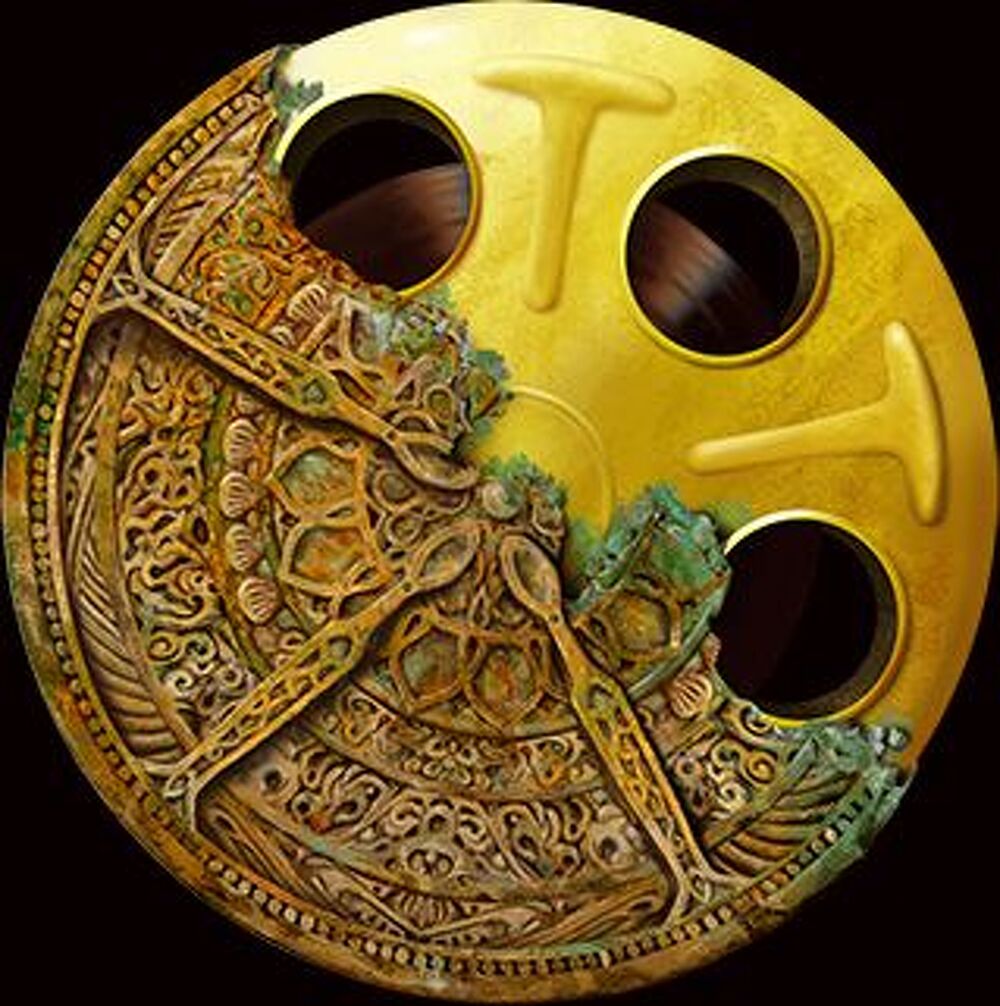 Silenzi - Centro Studi sull'Etnodramma - ETNOFILM School 2021/2022
Project owner:
Fabio Gemo
Recorded by:
Virginia Paganelli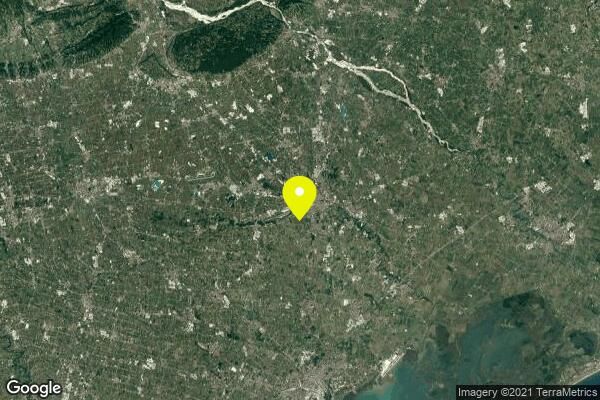 Urban environment: an external plain autumn soundscape recorded in the morning 2 years ago in Treviso, Veneto, 31100, Italia. It was Sunday. The sky was foggy with drizzle. Technological contamination. Human presence.

Vicolo in ambiente urbano: da un lato le rotaie con il passaggio di un treno durante la registrazione e dall'altro giardini di case private. Cavalcavia in lontananza con passaggio di motori vari. Traffico della città sempre in lontananza- passaggio di ambulanza. Cinguettio di uccelli. Passaggio di un uomo col cane. Giornata nebbiosa e umida con rumori di gocce d'acqua che cadono dagli alberi e dalle siepi. Suono di un tagliaerba- in lontananza.

Technological contamination: treno che passa, ambulanza molto lontana, traffico in lontananza, tagliaerba. Human presence: passaggio uomo con cane. Other environment contaminations: gocce che cadono dagli alberi dei giardini.
---
Recorded with:
ZOOM Handy Recorder H5
Microphones used:

Recording setup:
STEREO - 44100 Hz - 16 Bit
Url: M4A
---
| # | Image | Title | Marked as | Hz | Bit | Audio recording setup: | Sound | Distance (Km) | |
| --- | --- | --- | --- | --- | --- | --- | --- | --- | --- |
| # | Image | Title | Marked as | Hz | Bit | Audio recording setup: | Sound | Distance (Km) | |
| --- | --- | --- | --- | --- | --- | --- | --- | --- | --- |