Silenzio 1: giardino di casa
Project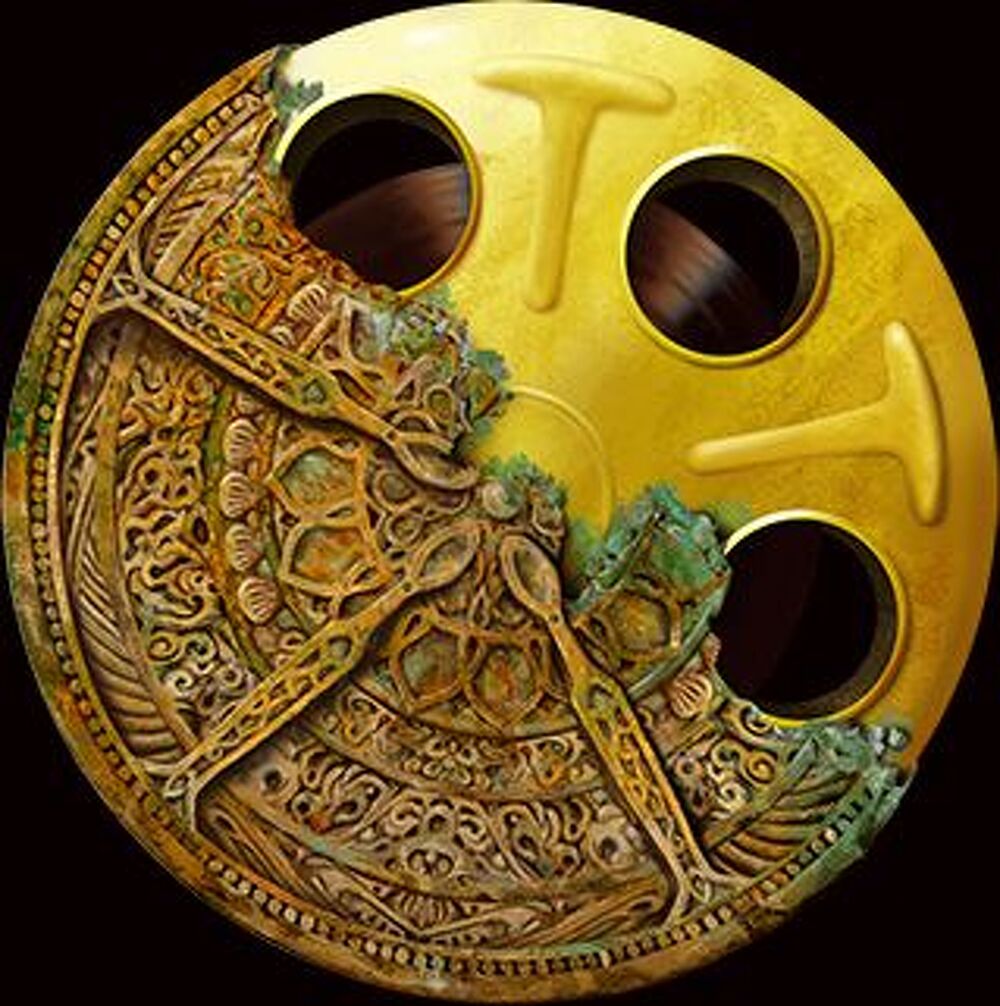 Silenzi - Centro Studi sull'Etnodramma - ETNOFILM School 2021/2022
Project owner:
Fabio Gemo
Recorded by:
Virginia Paganelli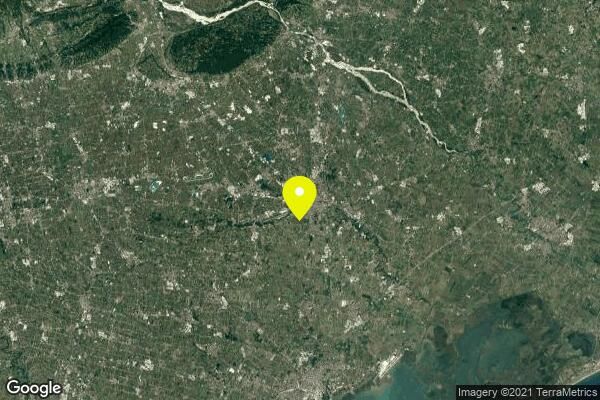 Urban environment: an external plain autumn soundscape recorded in the morning 1 year ago in Treviso, Veneto, 31100, Italia. It was Sunday. The sky was foggy with drizzle. Technological contamination. Human presence. Animal presence.

Giardino interno in un contesto urbano. Ogni tanto qualche uccellino che cinguetta. Qualche rumore/voce proveniente dall'appartamento superiore. Traffico in lontananza. Gocce che cadono dagli alberi e arbusti.

Technological contamination: traffico in lontananza. Human presence: vicini del piano superiore. Animal presence: uccellini cinguettano.
---
Recorded with:
ZOOM Handy Recorder H5
Microphones used:

Recording setup:
STEREO - 44100 Hz - 16 Bit
Url: M4A
---
| # | Image | Title | Marked as | Hz | Bit | Audio recording setup: | Sound | Distance (Km) | |
| --- | --- | --- | --- | --- | --- | --- | --- | --- | --- |
| # | Image | Title | Marked as | Hz | Bit | Audio recording setup: | Sound | Distance (Km) | |
| --- | --- | --- | --- | --- | --- | --- | --- | --- | --- |