Via Stalingrado di notte
Project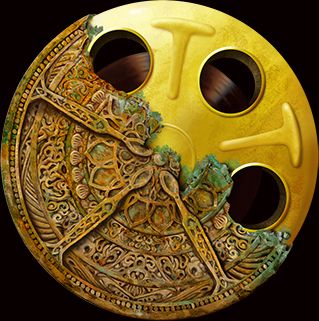 Centro Studi sull'Etnodramma - ETNOFILM School - ETNOFILMfest
Project owner:
Fabio Gemo
Recorded by:
Bianca Arnold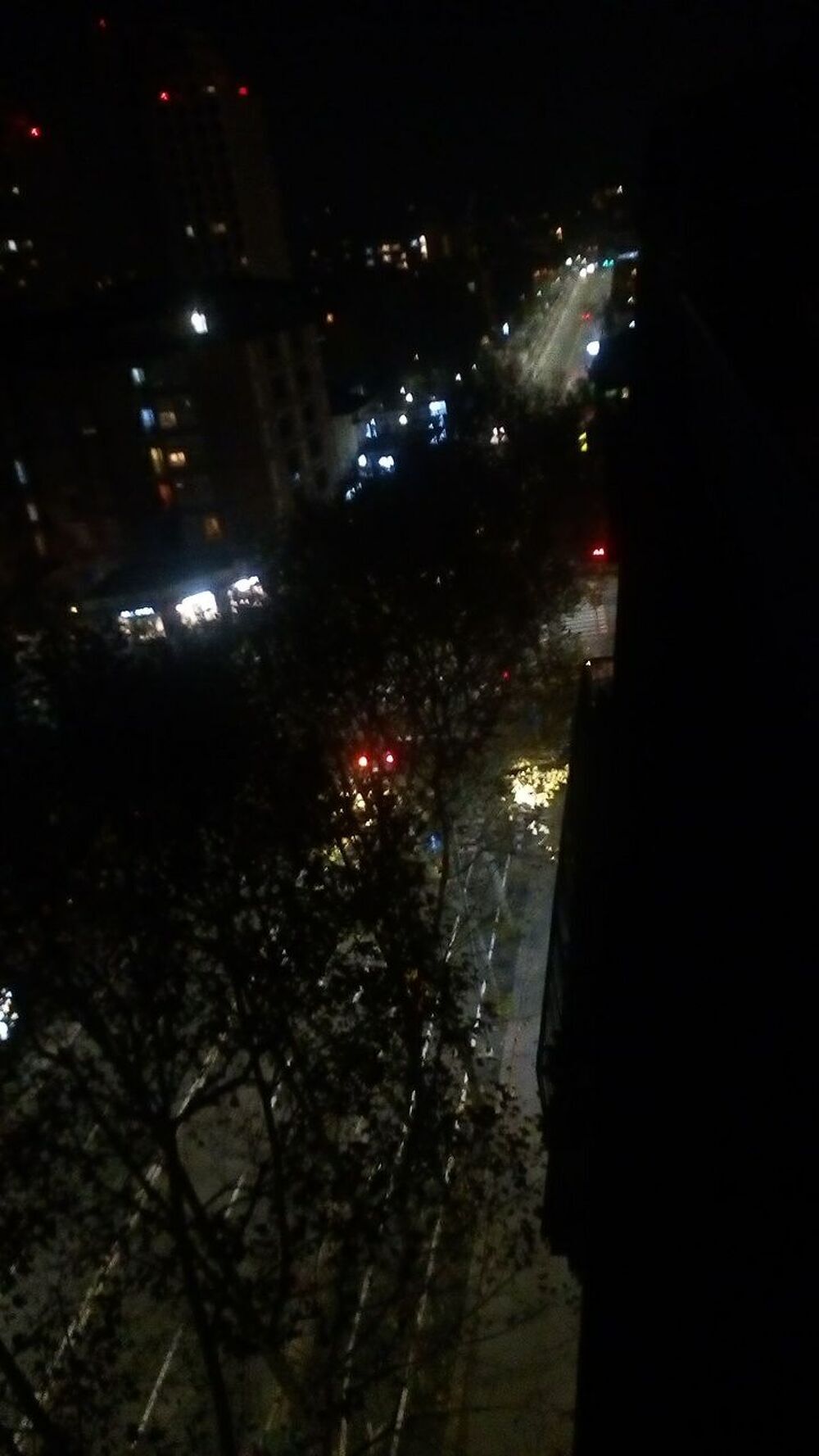 Urban environment: an external plain autumn soundscape recorded in the night 3 years ago in Bologna, Emilia-Romagna, 40128, Italia. It was Sunday. The sky was clear with breeze. Technological contamination. Human presence.

Via Stalingrado di notte, circa alle dieci di sera, in periodo di emergenza Covid-19.

Technological contamination: cars passing, television, rumore di traffico, strada, partita di calcio. Human presence: voices from houses.
---
Recorded with:
ZOOM Field Recorder F1
Microphones used:
mono
Recording setup:
MONO - 48000 Hz - 24 Bit
Url: M4A
---
| # | Image | Title | Marked as | Hz | Bit | Audio recording setup: | Sound | Distance (Km) | |
| --- | --- | --- | --- | --- | --- | --- | --- | --- | --- |
| # | Image | Title | Marked as | Hz | Bit | Audio recording setup: | Sound | Distance (Km) | |
| --- | --- | --- | --- | --- | --- | --- | --- | --- | --- |