Fiume Bacchiglione nei pressi del ponte Pusterla a Vicenza
Project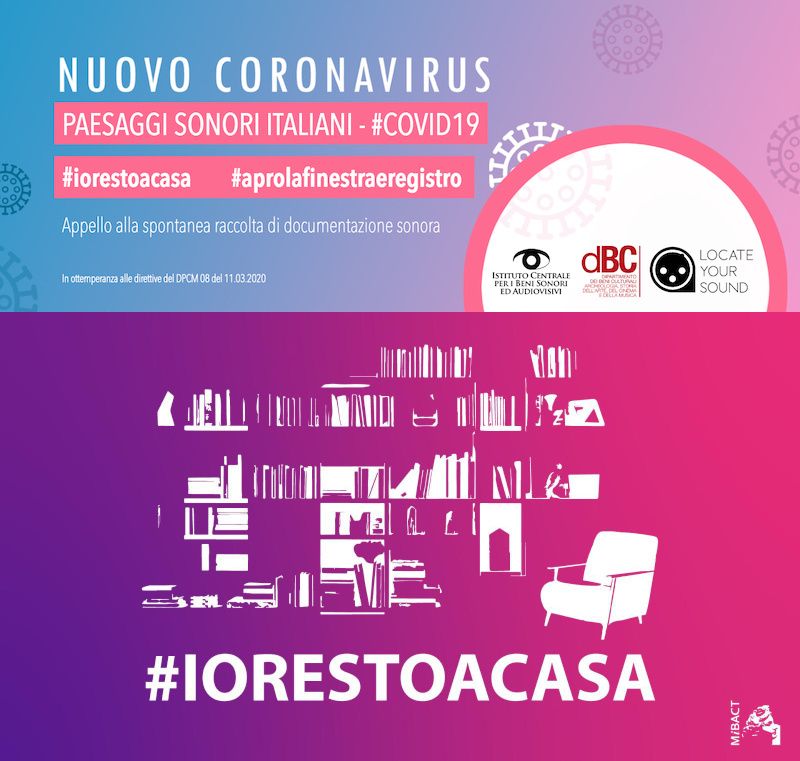 Paesaggi Sonori Italiani - #COVID19
Project owner:
Istituto Centrale per i Beni Sonori e Audiovisivi
Recorded by:
Mario Ferrara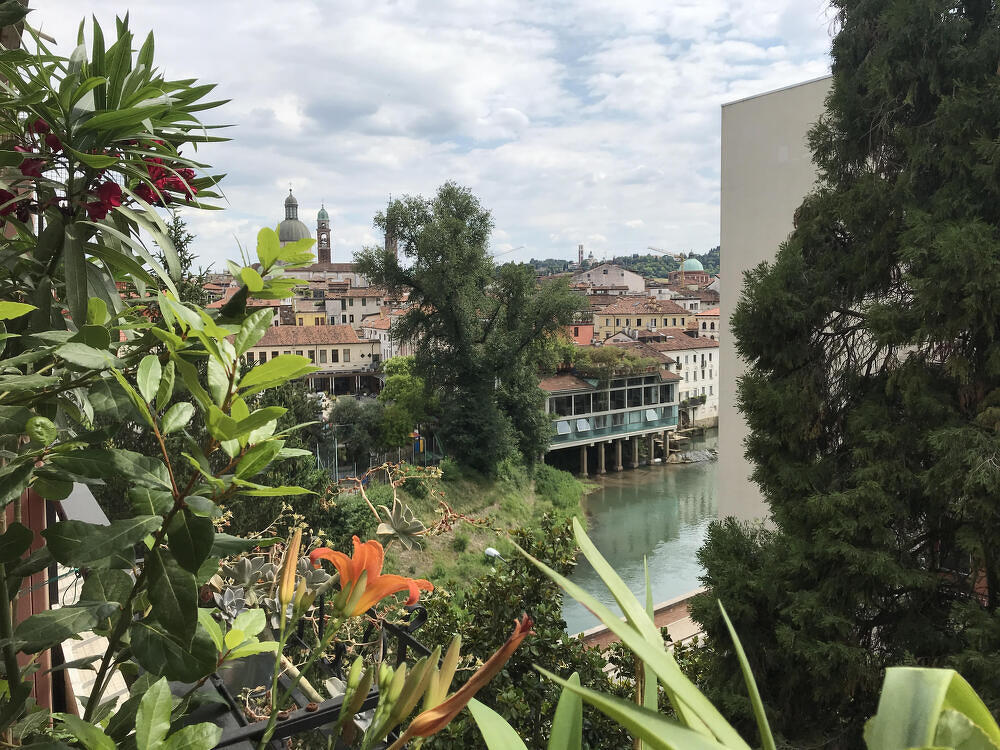 Urban environment: an external plain spring soundscape recorded in the afternoon 2 years ago in Vicenza, Veneto, 36100, Italia. It was Monday. The sky was cloudy with breeze. Other meteorological contaminations. Technological contamination. Human presence. Animal presence. Insect presence.

Fiume Bacchiglione nei pressi del ponte Pusterla a Vicenza in prossimità di una cascatella. Ripreso da un terrazzo al quinto piano. Folate di vento improvvise.

Other meteorological contaminations: vento a raffiche. Technological contamination: sì. Human presence: sì. Animal presence: uccelli che cantano. Insect presence: sì. Other environment contaminations: cantiere edile, traffico stradale, rumori condominiali, vento improvviso, un aeroplano.
---
Recorded with:
ZOOM Handy Recorder H1n
Microphones used:
Incorporati
Recording setup:
STEREO - 96000 Hz - 24 Bit
Url: M4A
---
| # | Image | Title | Marked as | Hz | Bit | Audio recording setup: | Sound | Distance (Km) | |
| --- | --- | --- | --- | --- | --- | --- | --- | --- | --- |
| # | Image | Title | Marked as | Hz | Bit | Audio recording setup: | Sound | Distance (Km) | |
| --- | --- | --- | --- | --- | --- | --- | --- | --- | --- |