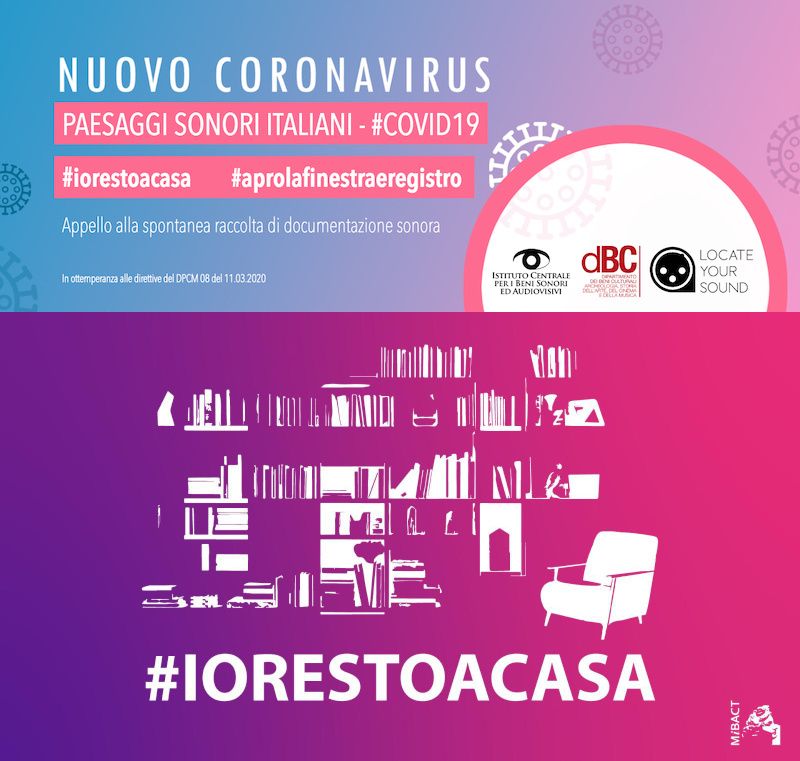 Paesaggi Sonori Italiani - #COVID19
Project owner:
Istituto Centrale per i Beni Sonori e Audiovisivi
Recorded by:
Alan Frare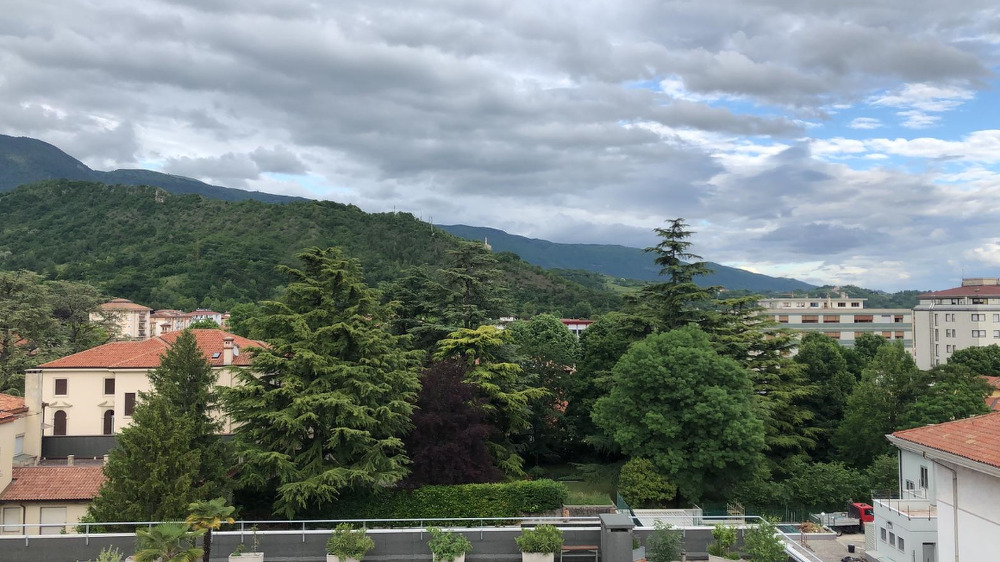 Urban environment: an external plain spring soundscape recorded in the afternoon 1 year ago in Vittorio Veneto, Veneto, 31029, Italia. It was Thursday. The sky was cloudy. Technological contamination. Human presence. Animal presence.

Centro in fase2. Ripresa dei suoni da un balcone in centro Vittorio Veneto con i movimenti di mezzi della fase2.

Technological contamination: macchine e mezzi che passano per la strada. Human presence: qualche passante. Animal presence: pochi uccelli primaverili.
---
Recorded with:
AudioRec
Microphones used:
interno al cellulare
Recording setup:
MONO - 48000 Hz - 16 Bit
Url: M4A
---
| # | Image | Title | Marked as | Hz | Bit | Audio recording setup: | Sound | Distance (Km) | |
| --- | --- | --- | --- | --- | --- | --- | --- | --- | --- |
| # | Image | Title | Marked as | Hz | Bit | Audio recording setup: | Sound | Distance (Km) | |
| --- | --- | --- | --- | --- | --- | --- | --- | --- | --- |