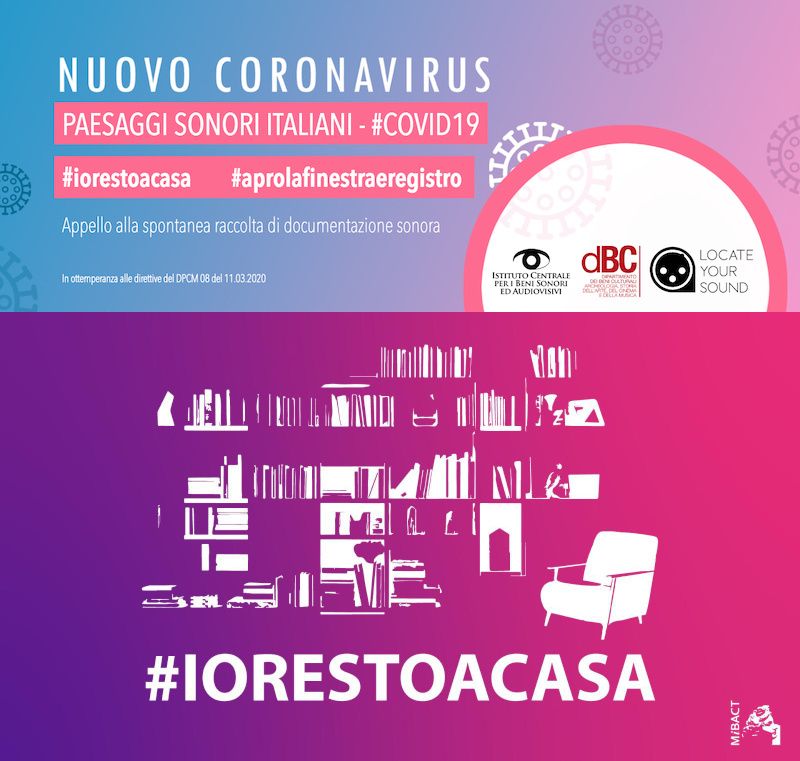 Paesaggi Sonori Italiani - #COVID19
Project owner:
Istituto Centrale per i Beni Sonori e Audiovisivi
Recorded by:
NATALIYA ALIAKSEYEVA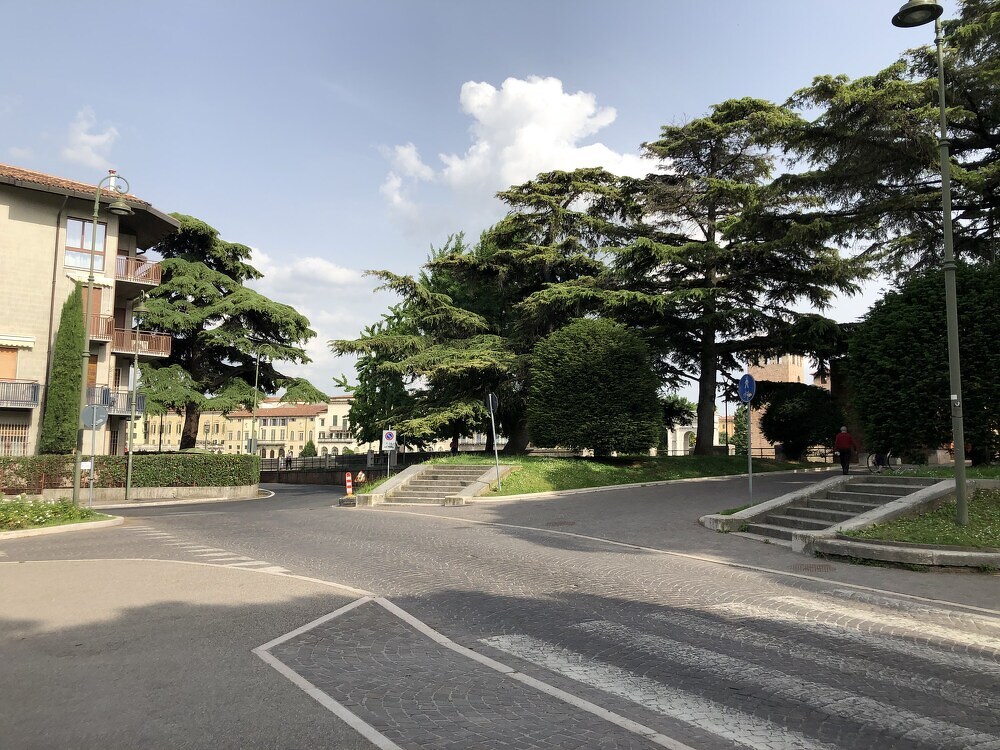 Urban environment: an external plain spring soundscape recorded in the morning 1 year ago in Верона, Венето, 37126, Италия. It was Friday. The sky was cloudy with light wind. Technological contamination. Animal presence.

Verona (amica 11). Piazza Arsenale. Quando si ascolta la registrazione di oggi, nella seconda fase di quarantena, non si vede molta differenza con la prima fase di quarantena. Solo meno spesso si sentono i segnali dell'ambulanza.

Technological contamination: macchine. Animal presence: uccellini in lontananza.
---
Recorded with:

Microphones used:
Audiorec
Recording setup:
STEREO - 48000 Hz - 16 Bit
Url: M4A
---
| # | Image | Title | Marked as | Hz | Bit | Audio recording setup: | Sound | Distance (Km) | |
| --- | --- | --- | --- | --- | --- | --- | --- | --- | --- |
| # | Image | Title | Marked as | Hz | Bit | Audio recording setup: | Sound | Distance (Km) | |
| --- | --- | --- | --- | --- | --- | --- | --- | --- | --- |