Palermo, orto botanico, stereo ortf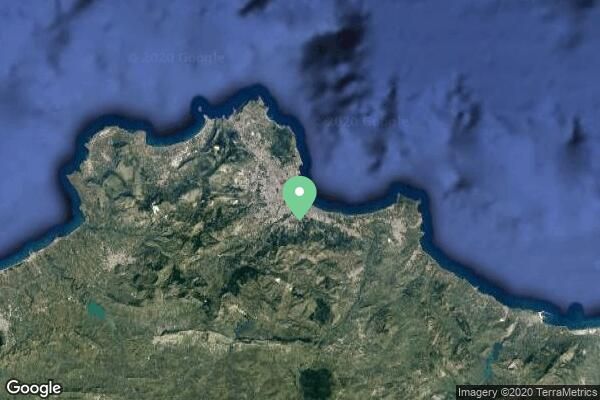 Urban environment: an external plain winter soundscape recorded in the morning 51 years ago in Palermo, Sicilia, 90133, Italia. It was Thursday. The sky was clear. Technological contamination. Animal presence.

Ortf, in the Orto bOtanico of Palermo, traffic in the air and a lot of birds

Technological contamination: traffic in the air, busy town atmosfere, horn. Animal presence: birds, dog in the air.
---
Recorded with:
Zaxcom Deva5
Microphones used:
stereo pair Neumann Km184
Recording setup:
STEREO - 48000 Hz - 24 Bit
Url: M4A
---
| # | Image | Title | Marked as | Hz | Bit | Audio recording setup: | Sound | Distance (Km) | |
| --- | --- | --- | --- | --- | --- | --- | --- | --- | --- |
| # | Image | Title | Marked as | Hz | Bit | Audio recording setup: | Sound | Distance (Km) | |
| --- | --- | --- | --- | --- | --- | --- | --- | --- | --- |