ERROR: Channel C not exists
/mnt/share/LYS_STORAGE/files//input/
ERROR: Channel L not exists
/mnt/share/LYS_STORAGE/files//input/
ERROR: Channel LFE not exists
/mnt/share/LYS_STORAGE/files//input/
ERROR: Channel LS not exists
/mnt/share/LYS_STORAGE/files//input/
ERROR: Channel M not exists
/mnt/share/LYS_STORAGE/files//input/
ERROR: Channel R not exists
/mnt/share/LYS_STORAGE/files//input/
ERROR: Channel RS not exists
/mnt/share/LYS_STORAGE/files//input/
ERROR: Channel S not exists
/mnt/share/LYS_STORAGE/files//input/
Interno Stazione ferroviaria Padova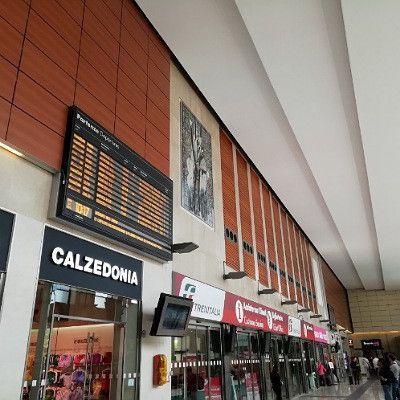 Urban environment: an internal plain spring ambient recorded in the morning 1 month ago in Piazzale della Stazione, Arcella, Padova, PD, Veneto, 35121, Italia. It was Tuesday. The sky was cloudy. Technological contamination. Human presence.

Ho registrato i suoni all'interno della stazione ferroviaria di Padova. Quest'ultimo è sempre un luogo molto affollato.

Technological contamination: yes. Human presence: yes.
---
| # | Image | Title | Marked as | Hz | Bit | Audio recording setup: | Sound | Distance (Km) | |
| --- | --- | --- | --- | --- | --- | --- | --- | --- | --- |
| # | Image | Title | Marked as | Hz | Bit | Audio recording setup: | Sound | Distance (Km) | |
| --- | --- | --- | --- | --- | --- | --- | --- | --- | --- |