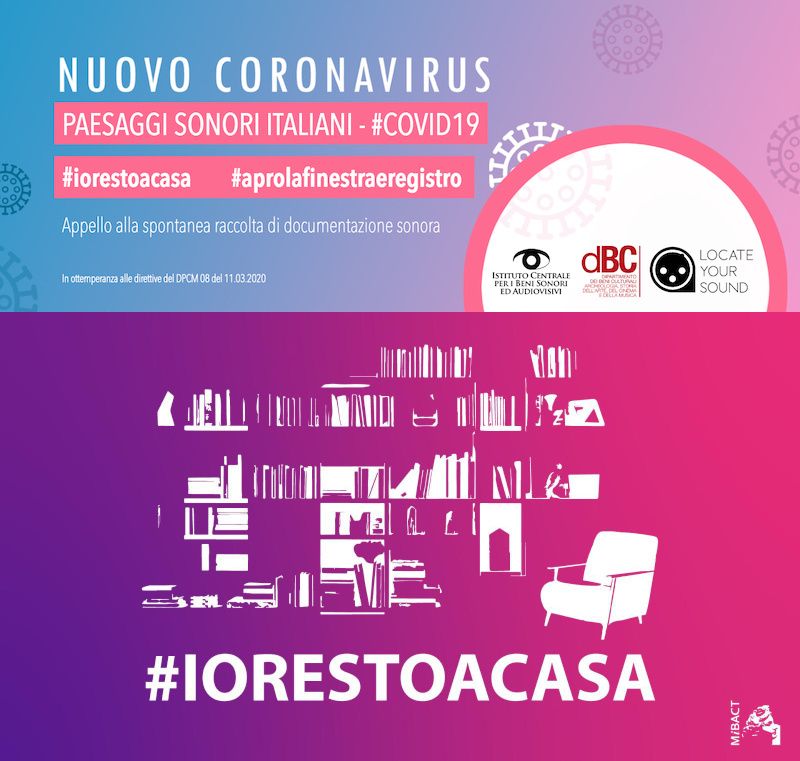 Paesaggi Sonori Italiani - #COVID19
Project owner:
Istituto Centrale per i Beni Sonori e Audiovisivi
Recorded by:
Filippo Foscarini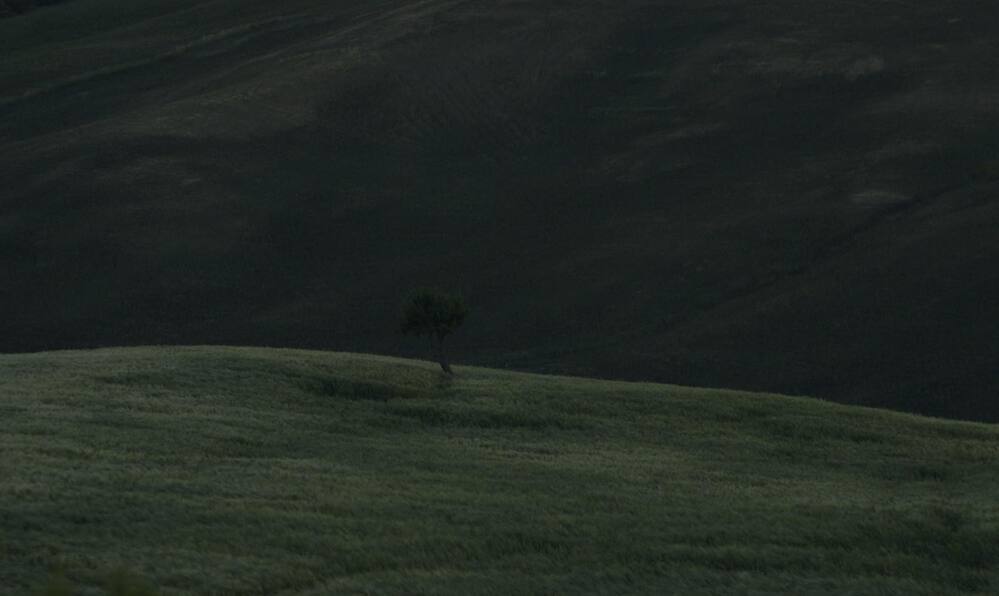 Countryside environment: an external mountain spring soundscape recorded in the afternoon 11 months ago in Nicosia, Sicily, 94014, Italy. It was Saturday. The sky was clear with strong wind. Human presence. Animal presence.

Il vento è piuttosto aggressivo, le automobili di passaggio sono alle spalle dei microfoni. In background, un lucchetto sbatte su un cancello e gli uccelli cantano nell'attesa che cali il sole.


Human presence: macchine che passano. Animal presence: uccelli primaverili.
---
Recorded with:
DaVinci Resolve,Sony pcm D50
Microphones used:
Clippy EM272
Recording setup:
MONO - 48000 Hz - 24 Bit
Url: M4A
---
| # | Image | Title | Marked as | Hz | Bit | Audio recording setup: | Sound | Distance (Km) | |
| --- | --- | --- | --- | --- | --- | --- | --- | --- | --- |
| # | Image | Title | Marked as | Hz | Bit | Audio recording setup: | Sound | Distance (Km) | |
| --- | --- | --- | --- | --- | --- | --- | --- | --- | --- |