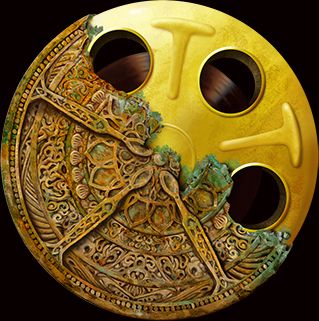 Centro Studi sull'Etnodramma - ETNOFILM School - ETNOFILMfest
Project owner:
Fabio Gemo
Recorded by:
Bianca Arnold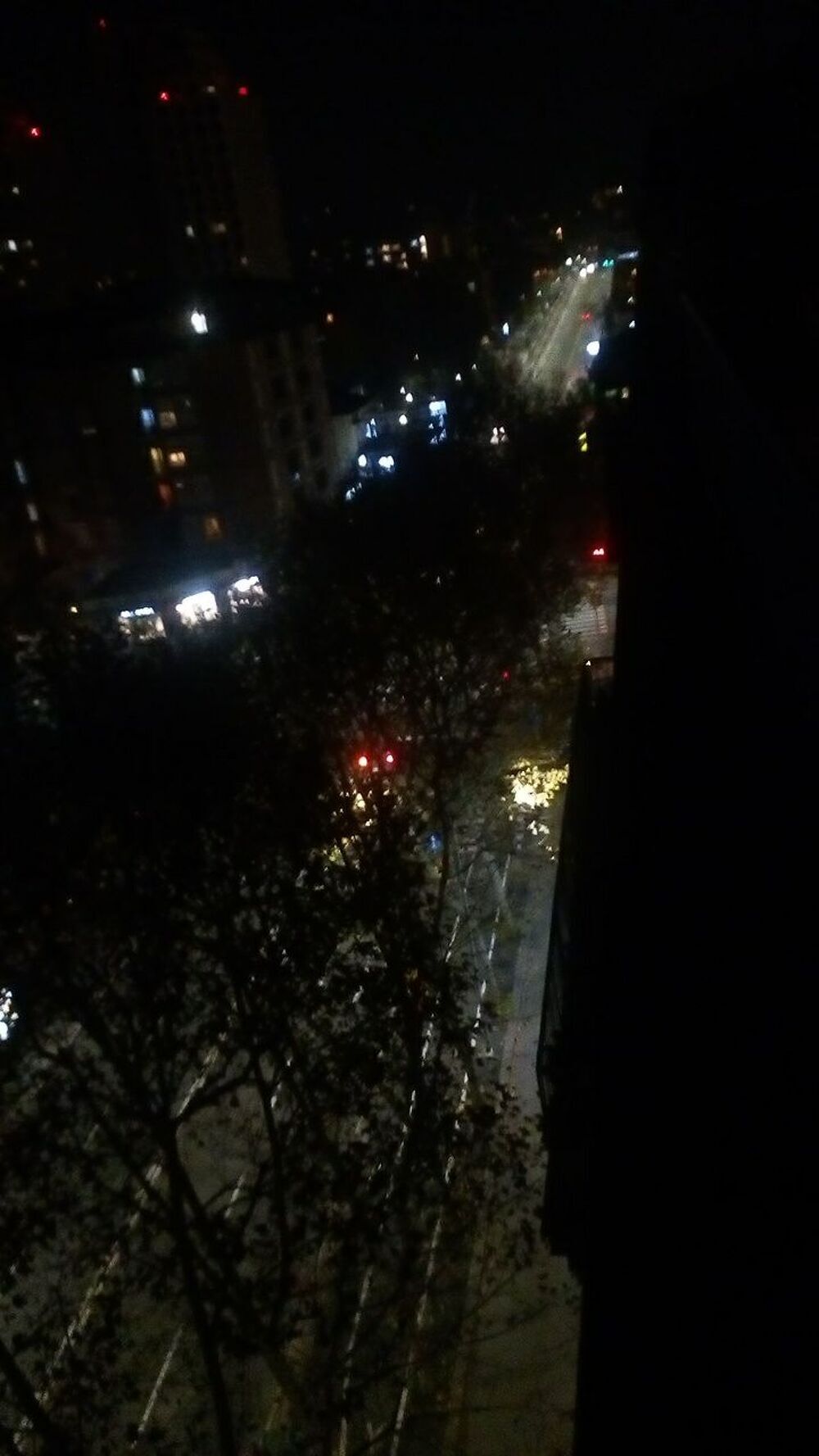 Urban environment: an external plain autumn soundscape recorded in the night 5 months ago in Bologna, Emilia-Romagna, 40128, Italia. It was Sunday. The sky was clear with breeze. Technological contamination. Human presence.

Ambiente sonoro registrato su una terrazza in via Stalingrado 16/7, al settimo piano. Il traffico non si ferma mai su questa via, ma a causa dei provvedimenti presi a causa dell'emergenza di Covid-19, e in particolare il coprifuoco alle 22.00, il passaggio delle macchine è diminuito. Dal terrazzo la serata appare più silenziosa del solito, nonostante il traffico non si fermi mai, assieme ad ulteriori rumori cittadini che sul momento paiono impercettibili. In seguito alla registrazione ci si accorge di come quello che si percepisce come silenzio sia il rumore inarrestabile della città.

Technological contamination: cars passing, television, rumore di traffico, strada, partita di calcio. Human presence: voices from houses.
---
Recorded with:
ZOOM Field Recorder F1
Microphones used:
mono
Recording setup:
MONO - 48000 Hz - 24 Bit
Url: M4A
---
| # | Image | Title | Marked as | Hz | Bit | Audio recording setup: | Sound | Distance (Km) | |
| --- | --- | --- | --- | --- | --- | --- | --- | --- | --- |
| # | Image | Title | Marked as | Hz | Bit | Audio recording setup: | Sound | Distance (Km) | |
| --- | --- | --- | --- | --- | --- | --- | --- | --- | --- |