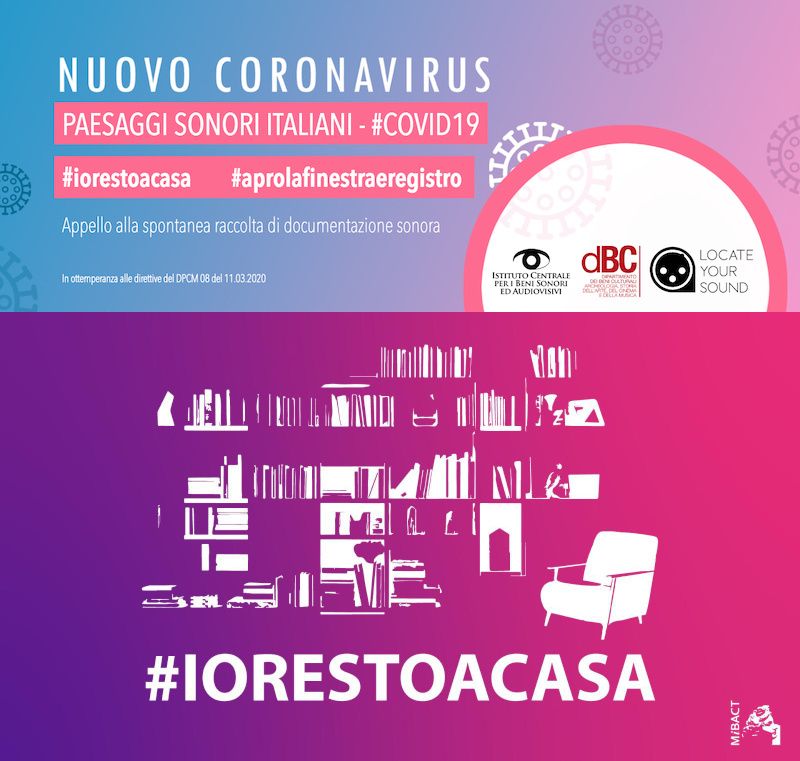 Paesaggi Sonori Italiani - #COVID19
Project owner:
Istituto Centrale per i Beni Sonori e Audiovisivi
Recorded by:
Paolo Pachini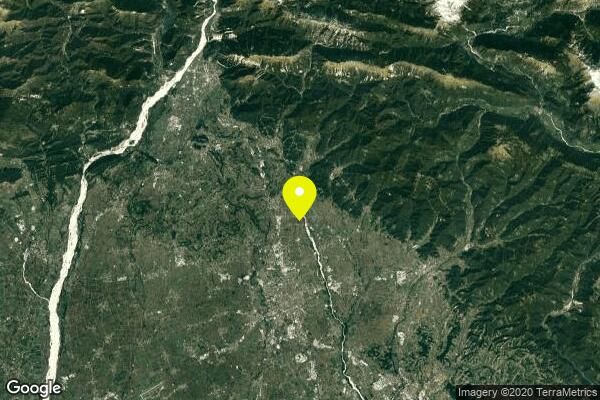 Countryside environment: an external plain summer soundscape recorded in the morning 8 months ago in Friuli Venezia Giulia, 33010, Italia. It was Wednesday. The sky was clear. Other meteorological contaminations. Technological contamination. Human presence.

Un forte scrosciare d'acqua è l'elemento principe della registrazione, la sua componente ritmica è dovuta all'incessante lavoro delle grosse pale in ferro del mulino. Il passaggio di un camioncino enfatizzato dal clacson è il solo elemento sonoro che disturba la quiete di questo corso d'acqua, posizionato al limitare di una strada poco trafficata.

Technological contamination: passaggio di camion, clacson. Human presence: mulino ad acqua.
---
Recorded with:
Smartphone
Microphones used:
Integrato
Recording setup:
STEREO - 44100 Hz - 16 Bit
Url: M4A
---
| # | Image | Title | Marked as | Hz | Bit | Audio recording setup: | Sound | Distance (Km) | |
| --- | --- | --- | --- | --- | --- | --- | --- | --- | --- |
| # | Image | Title | Marked as | Hz | Bit | Audio recording setup: | Sound | Distance (Km) | |
| --- | --- | --- | --- | --- | --- | --- | --- | --- | --- |