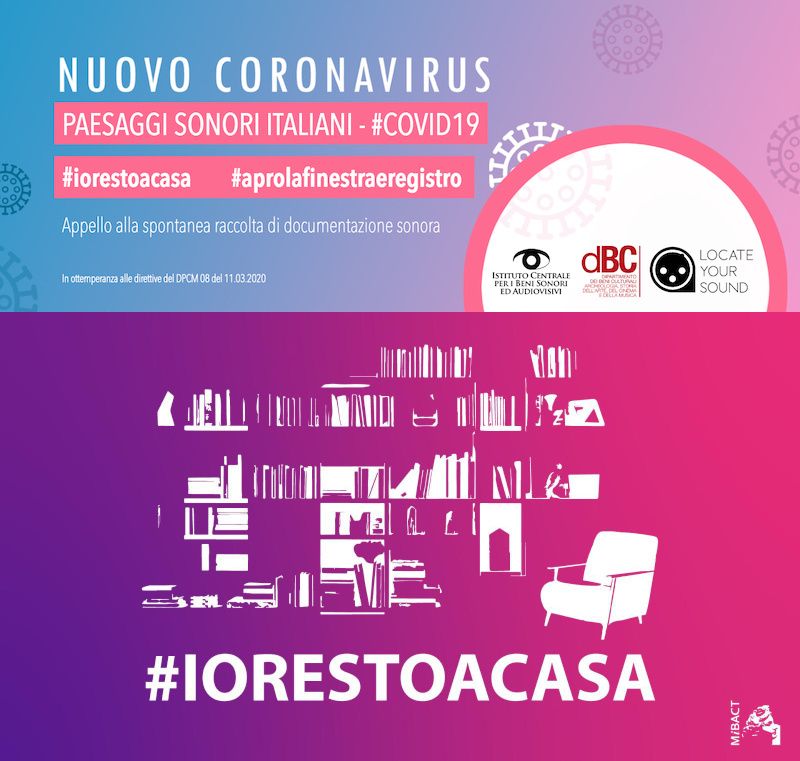 Paesaggi Sonori Italiani - #COVID19
Project owner:
Istituto Centrale per i Beni Sonori e Audiovisivi
Recorded by:
Emanuela Franzutti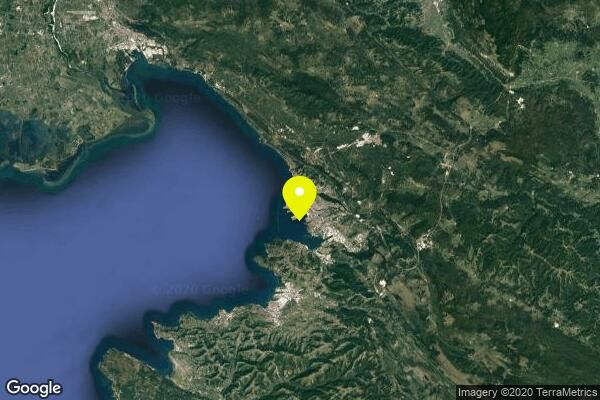 Urban environment: an external plain summer soundscape recorded in the sunrise 8 months ago in Trieste, Friuli Venezia Giulia, 34124, Italia. It was Wednesday. The sky was cloudy. Technological contamination. Human presence. Animal presence.

I locali hanno chiuso da un po' e le botteghe riapriranno a breve, per la strada solo pochi passanti diretti al lavoro. Protagonisti indiscussi sono gli uccelli: i corvi che gracchiano, gli uccellini che si sentono cinguettare lontani e infine i piccioni più intrepidi. Di questi ultimi infatti possiamo sentire distintamente il loro tubare e il battito d'ali mentre si posano sul davanzale, a un passo dal dispositivo di registrazione.


Technological contamination: passaggio di auto nella via. Human presence: vociare lontano. Animal presence: uccellini, corvi, piccioni.
---
Recorded with:
Smartphone
Microphones used:
Integrato
Recording setup:
STEREO - 44100 Hz - 16 Bit
Url: M4A
---
| # | Image | Title | Marked as | Hz | Bit | Audio recording setup: | Sound | Distance (Km) | |
| --- | --- | --- | --- | --- | --- | --- | --- | --- | --- |
| # | Image | Title | Marked as | Hz | Bit | Audio recording setup: | Sound | Distance (Km) | |
| --- | --- | --- | --- | --- | --- | --- | --- | --- | --- |