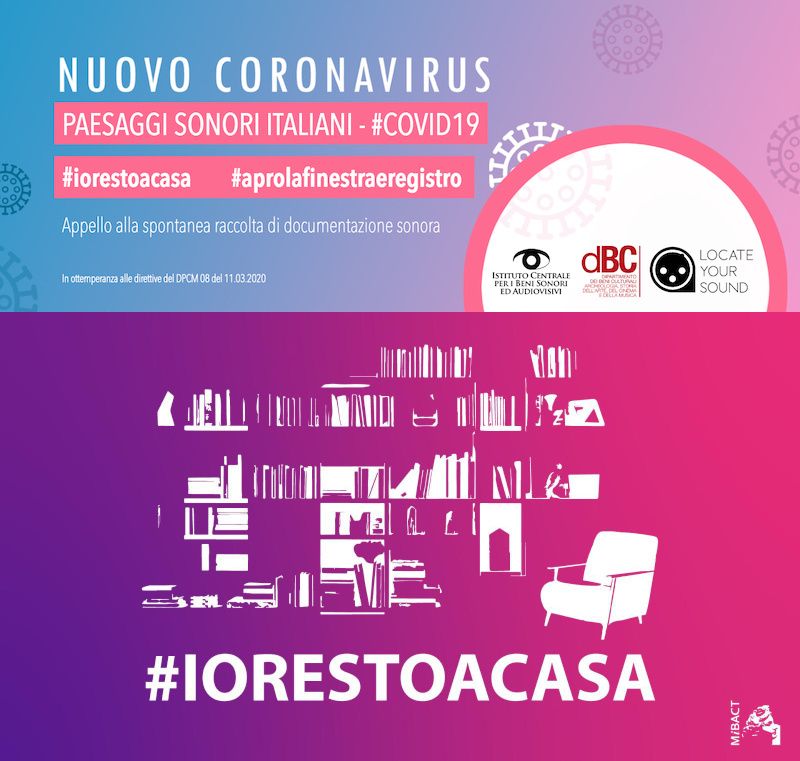 Paesaggi Sonori Italiani - #COVID19
Project owner:
Istituto Centrale per i Beni Sonori e Audiovisivi
Recorded by:
Celestina Ferfoglia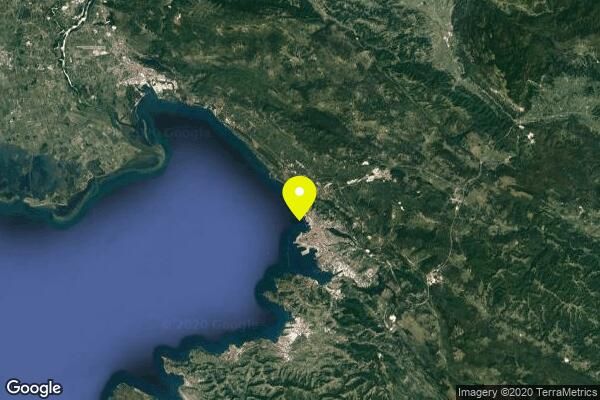 Suburb environment: an external plain summer soundscape recorded in the morning 9 months ago in Trieste, Friuli Venezia Giulia, 34136, Italia. It was Friday. The sky was clear with breeze. Technological contamination. Human presence.

Questo frammento è stato registrato nel parco superiore, nei pressi di un passaggio ferroviario che conduce verso la stazione centrale. Ascoltando questo brano riconosciamo chiaramente alcuni passi sul selciato, qualche frammento di dialogo, il vento che accarezza gli alberi e infine il passaggio di un treno lontano. Il vento è debole ma costante, permette di poter chiaramente identificare ogni altro suono presente. Una tipica giornata afosa di fine agosto.

Technological contamination: treno in transito in lontananza. Human presence: passi su erba passi su sassi.
---
Recorded with:
Smartphone
Microphones used:
Integrato
Recording setup:
STEREO - 44100 Hz - 16 Bit
Url: M4A
---
| # | Image | Title | Marked as | Hz | Bit | Audio recording setup: | Sound | Distance (Km) | |
| --- | --- | --- | --- | --- | --- | --- | --- | --- | --- |
| # | Image | Title | Marked as | Hz | Bit | Audio recording setup: | Sound | Distance (Km) | |
| --- | --- | --- | --- | --- | --- | --- | --- | --- | --- |