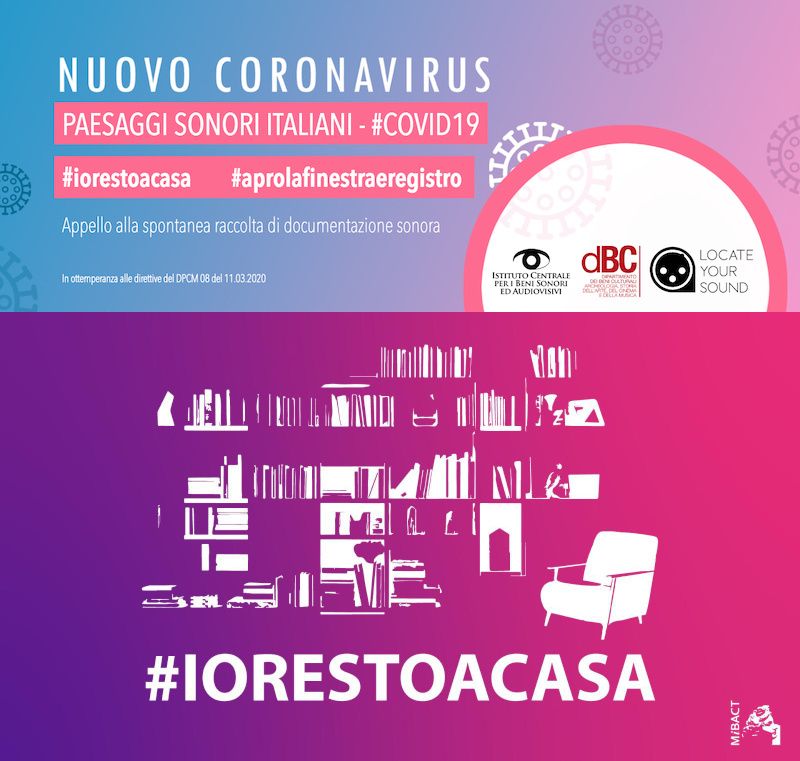 Paesaggi Sonori Italiani - #COVID19
Project owner:
Istituto Centrale per i Beni Sonori e Audiovisivi
Recorded by:
Laura Antonini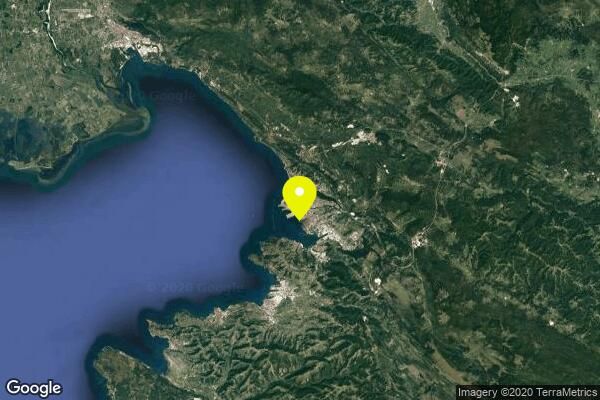 Urban environment: an external plain summer soundscape recorded in the morning 9 months ago in Trieste, Friuli Venezia Giulia, 34131, Italia. It was Monday. The sky was cloudy. Technological contamination. Human presence.

Questa registrazione è ben distinguibile dalle altre realizzate nella stessa zona per la presenza delle campane della cattedrale che segnano l'arrivo del mezzodì. Pur essendo molto vicini al campanile il suono limpido delle campane è soffocato dal passaggio intermittente dei mezzi di trasporto su gomma che condizionano l'intera sequenza.


Technological contamination: traffico urbano. Human presence: campane.
---
Recorded with:
Smartphone
Microphones used:
Integrato
Recording setup:
STEREO - 44100 Hz - 16 Bit
Url: M4A
---
| # | Image | Title | Marked as | Hz | Bit | Audio recording setup: | Sound | Distance (Km) | |
| --- | --- | --- | --- | --- | --- | --- | --- | --- | --- |
| # | Image | Title | Marked as | Hz | Bit | Audio recording setup: | Sound | Distance (Km) | |
| --- | --- | --- | --- | --- | --- | --- | --- | --- | --- |