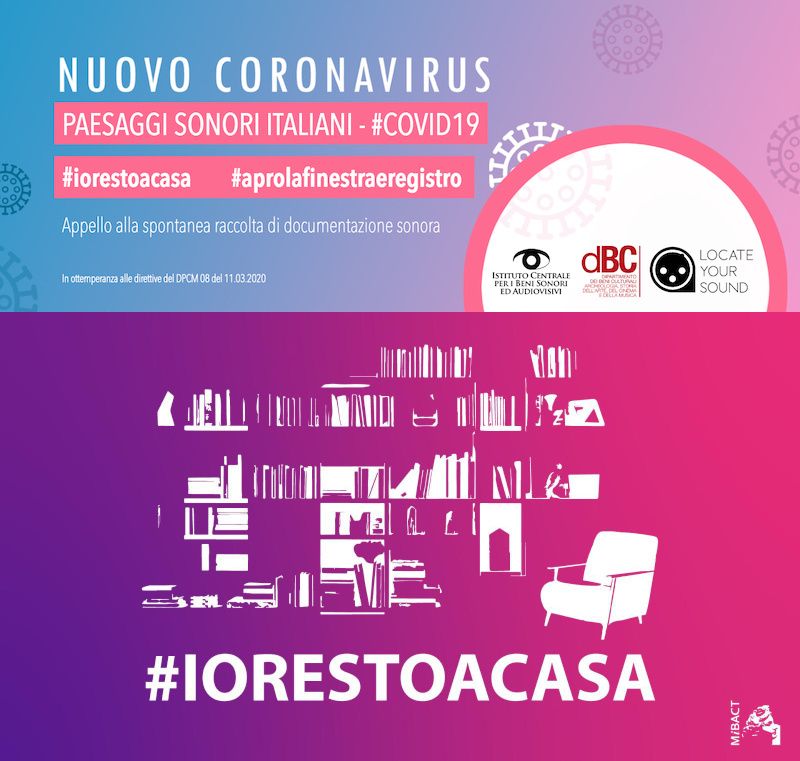 Paesaggi Sonori Italiani - #COVID19
Project owner:
Istituto Centrale per i Beni Sonori e Audiovisivi
Recorded by:
Cristina Trani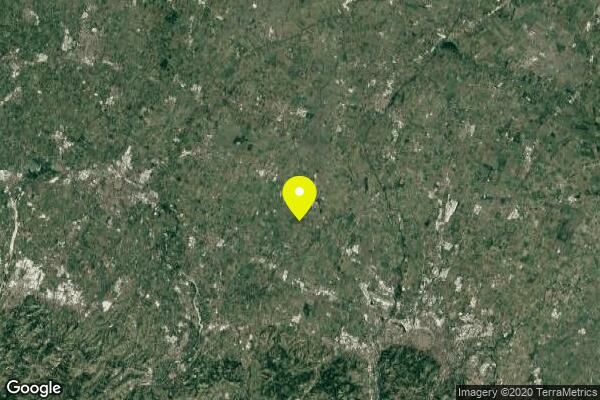 Suburb environment: an external plain summer soundscape recorded in the afternoon 9 months ago in San Giovanni in Persiceto, Emilia-Romagna, 40017, Italia. It was Wednesday. The sky was clear. Technological contamination. Human presence. Animal presence.

Un lontano antifurto dà l'avvio a questo audio, per poi lasciare spazio ad una serie di rumori tipici del quartiere: il vicinato, il passaggio dei veicoli nella strada sottostante e soprattutto un incessante canto di differenti uccellini. Fra i vari presenti, si riconosce chiaro il gracchiare di una cornacchia.


Technological contamination: allarmi di automobili, passaggio automobili in lontananza. Human presence: vicini di casa. Animal presence: uccellini, cornacchia.
---
Recorded with:
Smartphone
Microphones used:
Integrato
Recording setup:
STEREO - 44100 Hz - 16 Bit
Url: M4A
---
| # | Image | Title | Marked as | Hz | Bit | Audio recording setup: | Sound | Distance (Km) | |
| --- | --- | --- | --- | --- | --- | --- | --- | --- | --- |
| # | Image | Title | Marked as | Hz | Bit | Audio recording setup: | Sound | Distance (Km) | |
| --- | --- | --- | --- | --- | --- | --- | --- | --- | --- |