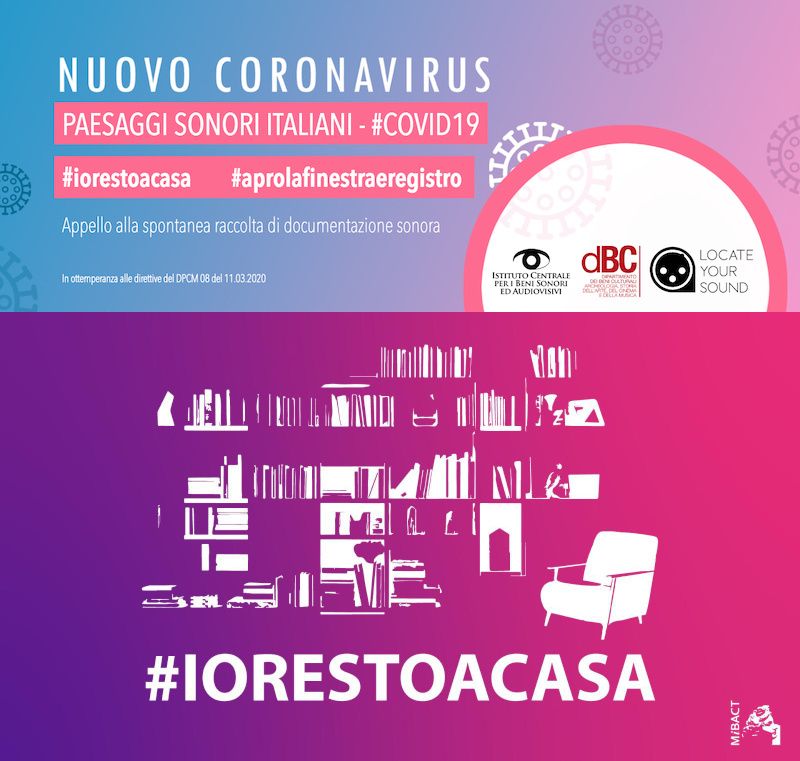 Paesaggi Sonori Italiani - #COVID19
Project owner:
Istituto Centrale per i Beni Sonori e Audiovisivi
Recorded by:
Camilla Trani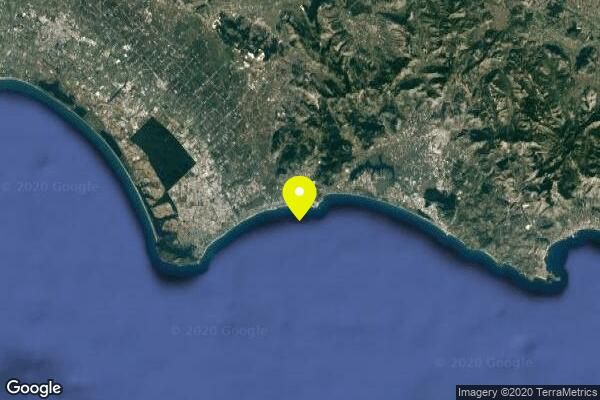 Suburb environment: an external plain summer soundscape recorded in the morning 9 months ago in Terracina, 04019, Italia. It was Monday. The sky was cloudy with strong wind. Technological contamination. Human presence.

Una giornata serena con poche nuvole. Caratteristica di questo estratto è la presenza di un forte vento che soffia incessantemente, ma si possono udire anche il rumore di qualche auto di passaggio e una musica lontana (molto difficile da sentire perché quasi completamente coperte dal vento). Dopo circa un minuto compare sulla "scena" il protagonista indiscusso del frammento: l'aereo.

Technological contamination: passaggio aeroplano, traffico. Human presence: musica.
---
Recorded with:
Smartphone
Microphones used:
Integrato
Recording setup:
STEREO - 44100 Hz - 16 Bit
Url: M4A
---
| # | Image | Title | Marked as | Hz | Bit | Audio recording setup: | Sound | Distance (Km) | |
| --- | --- | --- | --- | --- | --- | --- | --- | --- | --- |
| # | Image | Title | Marked as | Hz | Bit | Audio recording setup: | Sound | Distance (Km) | |
| --- | --- | --- | --- | --- | --- | --- | --- | --- | --- |