bastone bianco in esplorazione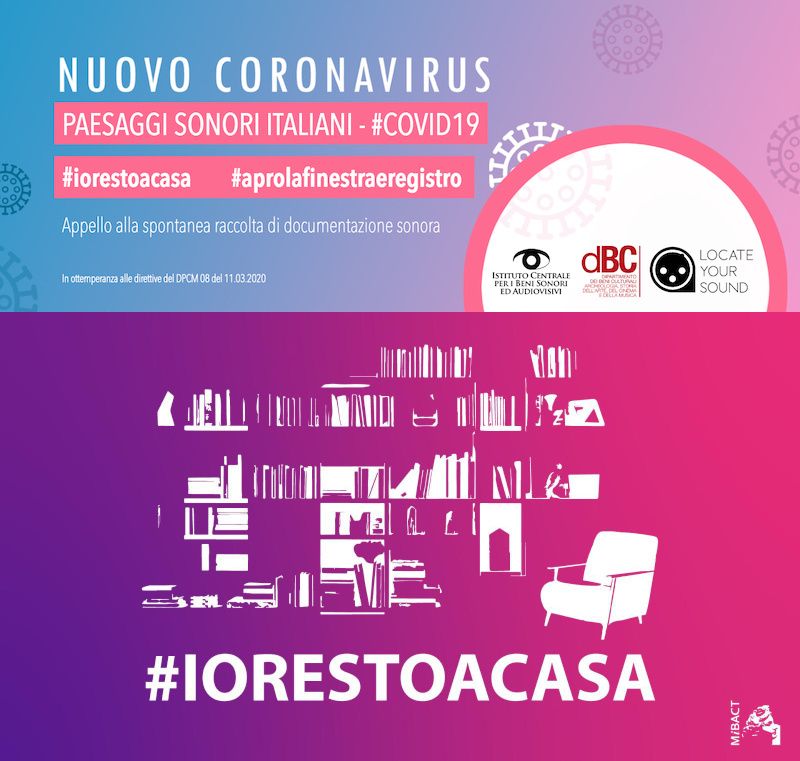 Paesaggi Sonori Italiani - #COVID19
Project owner:
Istituto Centrale per i Beni Sonori e Audiovisivi
Recorded by:
Celestina Ferfoglia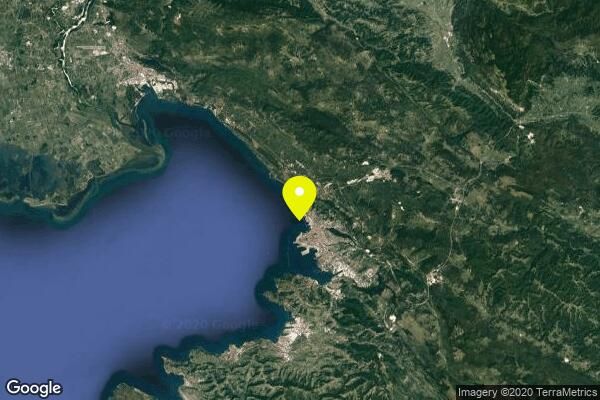 Suburb environment: an external plain summer soundscape recorded in the morning 9 months ago in Trieste, Friuli Venezia Giulia, 34136, Italia. It was Saturday. The sky was clear with breeze. Other meteorological contaminations. Technological contamination. Human presence. Animal presence.

Un bastone bianco per non vedenti è il protagonista di questa registrazione, compare all'inizio per poi lasciare il posto ad altri rumori ambientali che caratterizzano la zona. L'istituto, sede di questo recording, è situato nella zona balneare della città di Trieste motivo per il quale è presente il suono del mare che si riesce a udire solo se ci si concentra perché spesso sovrastato dal rumore del traffico. Il vento caratteristico della zona, la Bora, nella stagione estiva non è presente ma una serena brezza accompagna l'ascolto di tutto il pezzo proposto.

Technological contamination: traffico, train. Human presence: bastone per non vedenti, voci di adulti giovani e bambini. Animal presence: birds.
---
Recorded with:
Smartphone
Microphones used:
Integrato
Recording setup:
STEREO - 44100 Hz - 16 Bit
Url: M4A
---
| # | Image | Title | Marked as | Hz | Bit | Audio recording setup: | Sound | Distance (Km) | |
| --- | --- | --- | --- | --- | --- | --- | --- | --- | --- |
| # | Image | Title | Marked as | Hz | Bit | Audio recording setup: | Sound | Distance (Km) | |
| --- | --- | --- | --- | --- | --- | --- | --- | --- | --- |