ERROR: Channel C not exists
ERROR: Channel L not exists
ERROR: Channel LFE not exists
ERROR: Channel LS not exists
ERROR: Channel M not exists
ERROR: Channel R not exists
ERROR: Channel RS not exists
ERROR: Channel S not exists
ERROR: Channel LH not exists
ERROR: Channel RH not exists
ERROR: Channel LSH not exists
ERROR: Channel RSH not exists
ERROR: Channel FLU not exists
ERROR: Channel FRD not exists
ERROR: Channel BLD not exists
ERROR: Channel BRU not exists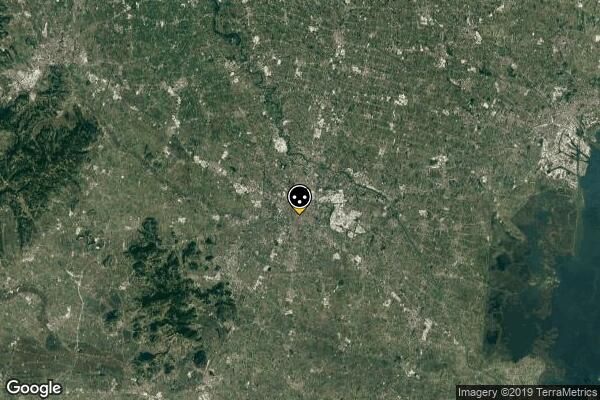 Urban environment: an external plain spring ambient recorded in the afternoon 1 month ago in Garibaldi 6, 35121 Padova PD, Italia. It was Wednesday. The sky was cloudy with light wind and drizzle. Technological contamination. Human presence. Animal presence.

Un corso molto popolato durante tutta la giornata e permette principalmente di collegarsi dal centro storico alla stazione

Technological contamination: taxi, autobus, auto, automobili. Human presence: biciclette, pedoni, studenti, bambini, lavoratori. Animal presence: uccelli.
---
| # | Image | Title | Marked as | Hz | Bit | Audio recording setup: | Sound | Distance (Km) | |
| --- | --- | --- | --- | --- | --- | --- | --- | --- | --- |
| # | Image | Title | Marked as | Hz | Bit | Audio recording setup: | Sound | Distance (Km) | |
| --- | --- | --- | --- | --- | --- | --- | --- | --- | --- |