ERROR: Channel C not exists
/mnt/share/LYS_STORAGE/files//input/
ERROR: Channel L not exists
/mnt/share/LYS_STORAGE/files//input/
ERROR: Channel LFE not exists
/mnt/share/LYS_STORAGE/files//input/
ERROR: Channel LS not exists
/mnt/share/LYS_STORAGE/files//input/
ERROR: Channel M not exists
/mnt/share/LYS_STORAGE/files//input/
ERROR: Channel R not exists
/mnt/share/LYS_STORAGE/files//input/
ERROR: Channel RS not exists
/mnt/share/LYS_STORAGE/files//input/
ERROR: Channel S not exists
/mnt/share/LYS_STORAGE/files//input/
Ponte Scaricatore - Bassanello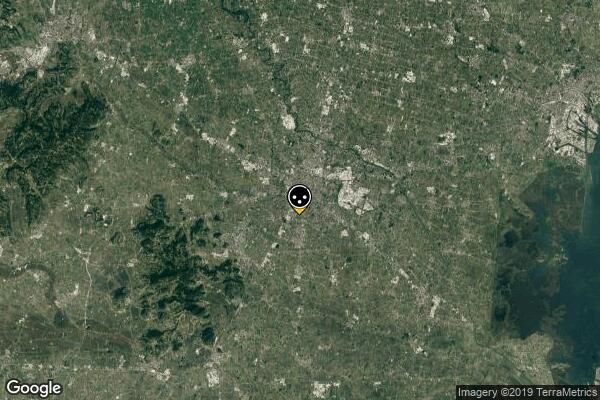 Urban environment: an internal on water spring ambient recorded in the afternoon 3 months ago in Viale Felice Cavallotti, 54, 35124 Padova PD, Italia. It was Monday. The sky was cloudy with light wind and drizzle. Technological contamination. Human presence. Animal presence. Insect presence.

Tra le 18:00 e le 19:00 questo pinte risulta molto trafficato da lavoratori che escono dal centro città per raggiungere o la provincia o l'autostrada.

Technological contamination: #auto, mezzi pesanti, camion. Human presence: lavoratori, studenti. Animal presence: uccelli, papere, pulcini, piccioni. Insect presence: lumache. Others environment contaminations: .
---
| # | Image | Title | Marked as | Hz | Bit | Audio recording setup: | Sound | Distance (Km) | |
| --- | --- | --- | --- | --- | --- | --- | --- | --- | --- |
| # | Image | Title | Marked as | Hz | Bit | Audio recording setup: | Sound | Distance (Km) | |
| --- | --- | --- | --- | --- | --- | --- | --- | --- | --- |