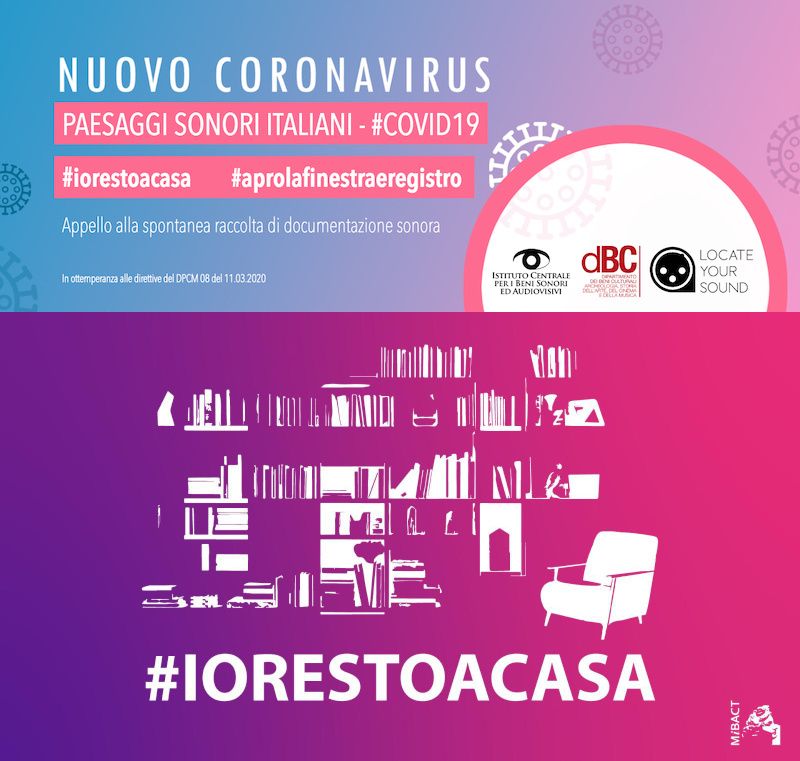 Paesaggi Sonori Italiani - #COVID19
Project owner:
Istituto Centrale per i Beni Sonori e Audiovisivi
Recorded by:
Francesca Vezzalini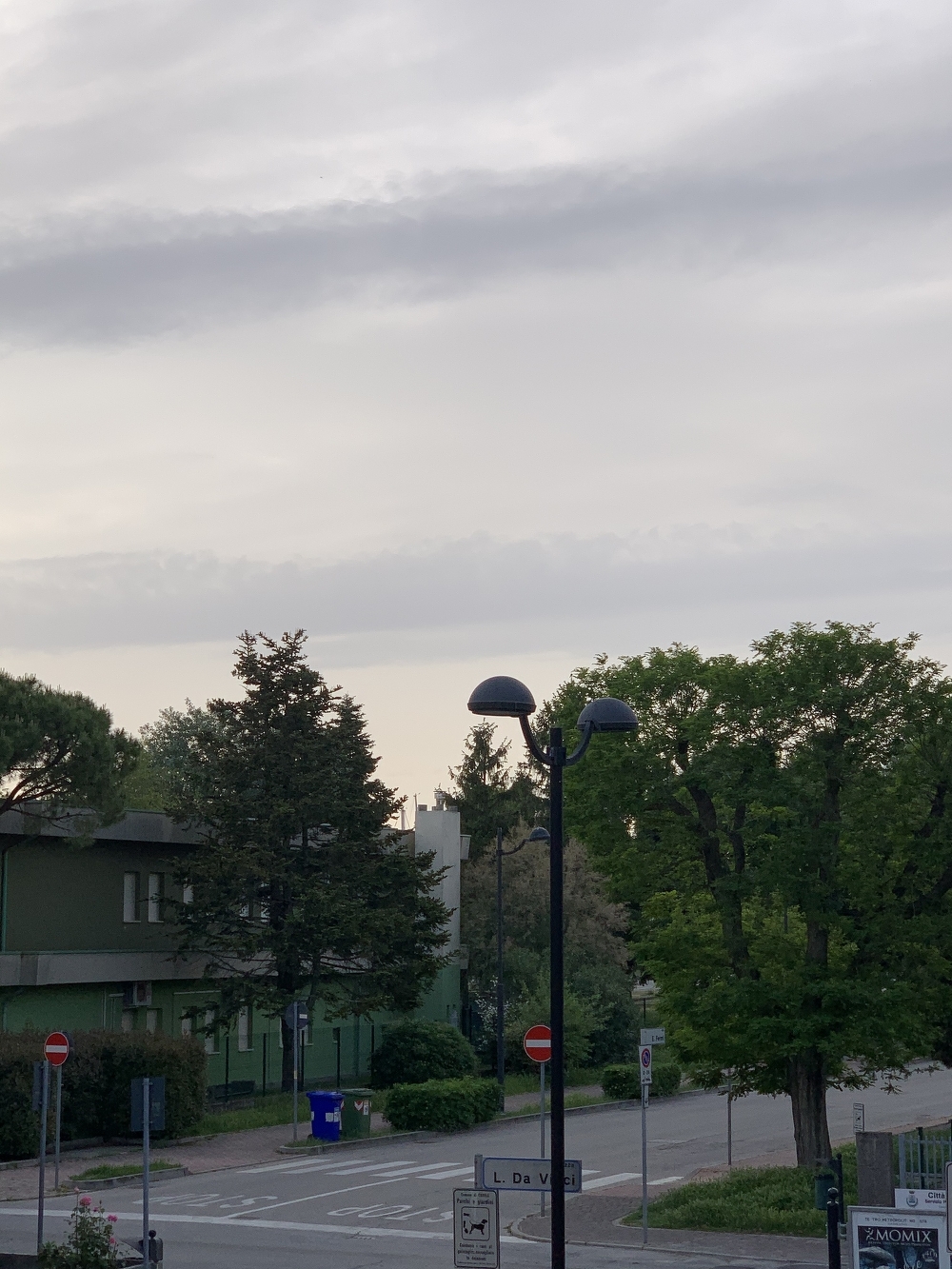 Urban environment: an external plain spring soundscape recorded in the night 1 year ago in Caorle, Veneto, 30021, Italia. It was Wednesday. The sky was cloudy with light wind. Human presence. Animal presence.

rumori di una via trafficata in centro città con macchine che passano e cinguettio degli uccellini

Human presence: macchine che passano. Animal presence: uccellini.
---
Recorded with:
Telefono cellulare
Microphones used:

Recording setup:
STEREO - 44100 Hz - 16 Bit
Url: M4A
---
| # | Image | Title | Marked as | Hz | Bit | Audio recording setup: | Sound | Distance (Km) | |
| --- | --- | --- | --- | --- | --- | --- | --- | --- | --- |
| # | Image | Title | Marked as | Hz | Bit | Audio recording setup: | Sound | Distance (Km) | |
| --- | --- | --- | --- | --- | --- | --- | --- | --- | --- |