Zona industriale in quarantena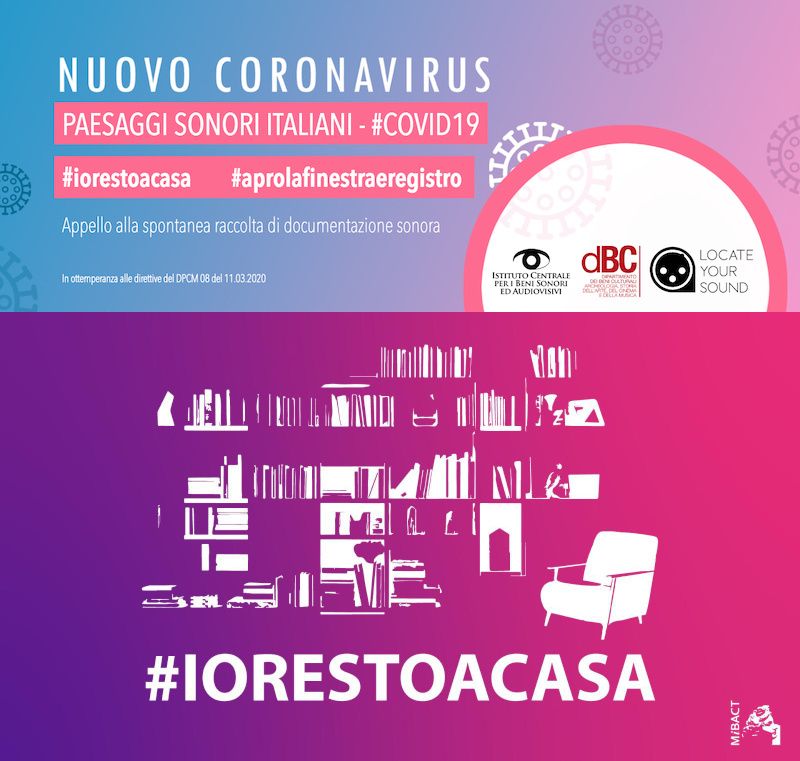 Paesaggi Sonori Italiani - #COVID19
Project owner:
Istituto Centrale per i Beni Sonori e Audiovisivi
Recorded by:
Alex Meneghin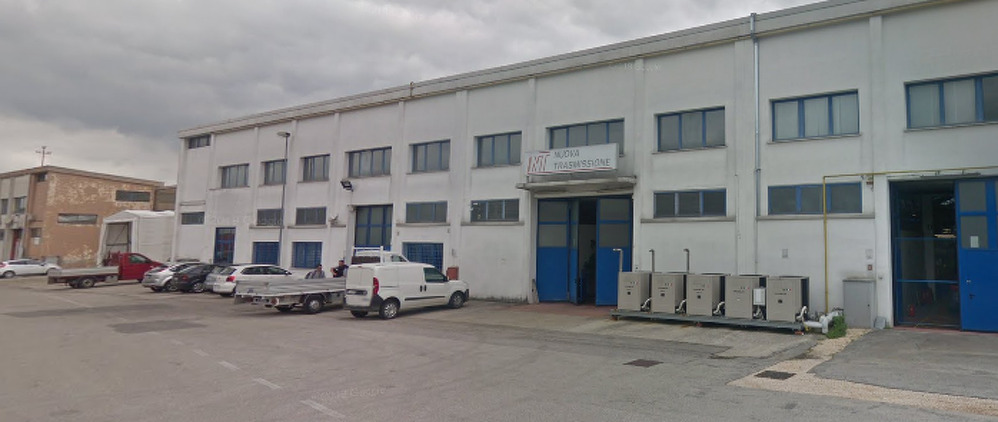 Industrial environment: an internal plain spring soundscape recorded in the morning 1 year ago in Veneto, 31058, Italia. It was Thursday. The sky was very cloudy with breeze and rain. Technological contamination. Human presence.

Zona industriale in quarantena. L'audio è molto rumoroso ma rappresenta l'interno di una fabbrica con il rimbombo di rumori provocati da uno stabile vuoto con dei macchinari che lavorano.

Technological contamination: impianti e fabbriche. Human presence: veicoli che passano.
---
Recorded with:
AudioRec
Microphones used:
Interno
Recording setup:
MONO - 48000 Hz - 16 Bit
Url: M4A
---
| # | Image | Title | Marked as | Hz | Bit | Audio recording setup: | Sound | Distance (Km) | |
| --- | --- | --- | --- | --- | --- | --- | --- | --- | --- |
| # | Image | Title | Marked as | Hz | Bit | Audio recording setup: | Sound | Distance (Km) | |
| --- | --- | --- | --- | --- | --- | --- | --- | --- | --- |