Soundscape from La Campagnola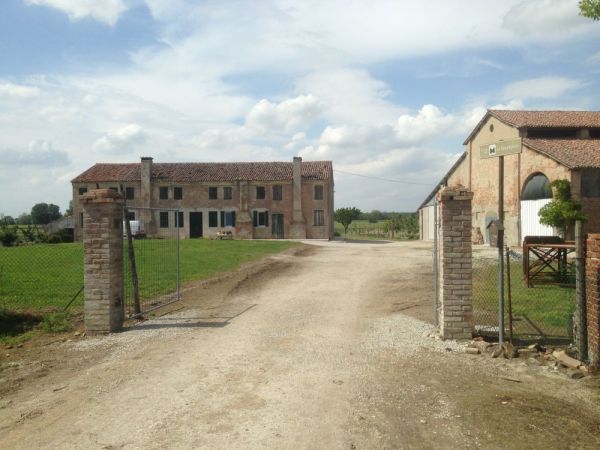 Countryside environment: an external plain spring ambient recorded in the afternoon 3 months ago in SP40, 45034 Canaro RO, Italia. It was Saturday. The sky was clear. Technological contamination. Animal presence. Insect presence.

Long soundscape from La Campagnola with birds, crickets, breeze, airplanes, gusts of wind

Technological contamination: propeller aircraft, airplanes, cars passing, train passing. Animal presence: birds. Insect presence: crickets, bees. Others environment contaminations: .
---
This sound is a free demo. Register to download.
Recorded with:
CANTAR 00388 v 2.36
Microphones used:
Sennheiser MKH-416,T-bone Stereo cardioid
Recording setup:
L-C-R - 48000 Hz - 24 Bit
preview:
MP3 96bps 44100hZ STEREO - gain: 12dB - compressor: no - limiter: no


You have to Log In to download this soundscape
---
| # | Image | Title | Marked as | Hz | Bit | Audio recording setup: | Sound | Distance (Km) | |
| --- | --- | --- | --- | --- | --- | --- | --- | --- | --- |
| # | Image | Title | Marked as | Hz | Bit | Audio recording setup: | Sound | Distance (Km) | |
| --- | --- | --- | --- | --- | --- | --- | --- | --- | --- |