Palermo, in an empty classroom recording of the childs in the schoolyard for recreation time, ortf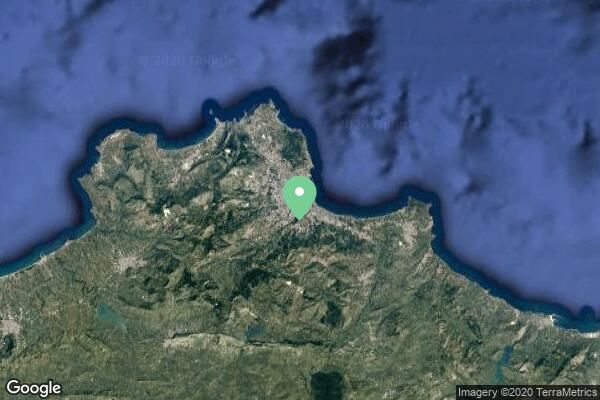 Urban environment: an internal plain spring ambient recorded in the afternoon 8 anni fa in Palermo, Sicilia, 90134, Italia. It was Wednesday. Human presence.

Inside an empty classroom atmosfere of the schoolyard at brake time. ortf

Human presence: children playing football, voices form outside.
---
Recorded with:
CANTAR 00340 v 2.43
Microphones used:
stereo pair Neumann Km184
Recording setup:
L,R - 48000 Hz - 24 Bit
preview:
MP3 96bps 44100hZ STEREO - gain: 10dB - compressor: no - limiter: no


You have to Log In to free download this preview or to download the high quality soundscape
---
| # | Image | Title | Marked as | Hz | Bit | Audio recording setup: | Sound | Distance (Km) | |
| --- | --- | --- | --- | --- | --- | --- | --- | --- | --- |
| # | Image | Title | Marked as | Hz | Bit | Audio recording setup: | Sound | Distance (Km) | |
| --- | --- | --- | --- | --- | --- | --- | --- | --- | --- |