Palermo, in a alley in Ballaro, loud music from a home, immigrate voices from the house, traffic in the air, ortf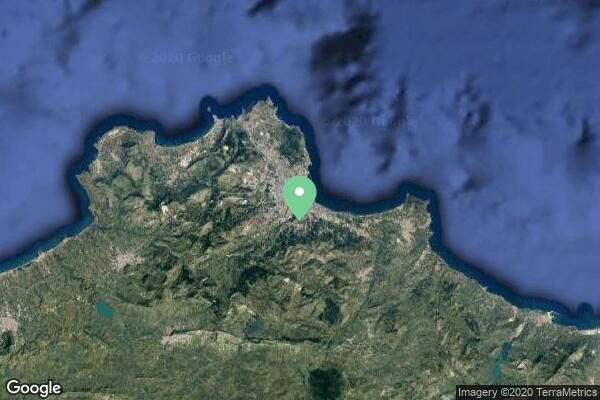 Urban environment: an external plain winter ambient recorded in the afternoon 50 anni fa in Palermo, Sicilia, 90140, Italia. It was Thursday. Il cielo era clear. Technological contamination. Human presence.

Stereo ortf, in a popular alley of Palermo, voices from the home and a loud music in the air

Technological contamination: music from a radio, traffic away. Human presence: voices from houses, loud music.
---
Recorded with:
Zaxcom Deva5
Microphones used:
stereo pair Neumann Km184
Recording setup:
L,R - 48000 Hz - 24 Bit
preview:
MP3 96bps 44100hZ STEREO - gain: no - compressor: no - limiter: no


You have to Log In to free download this preview or to download the high quality soundscape
---
| # | Image | Title | Marked as | Hz | Bit | Audio recording setup: | Sound | Distance (Km) | |
| --- | --- | --- | --- | --- | --- | --- | --- | --- | --- |
| # | Image | Title | Marked as | Hz | Bit | Audio recording setup: | Sound | Distance (Km) | |
| --- | --- | --- | --- | --- | --- | --- | --- | --- | --- |