Domenica notte in piazza a Crespano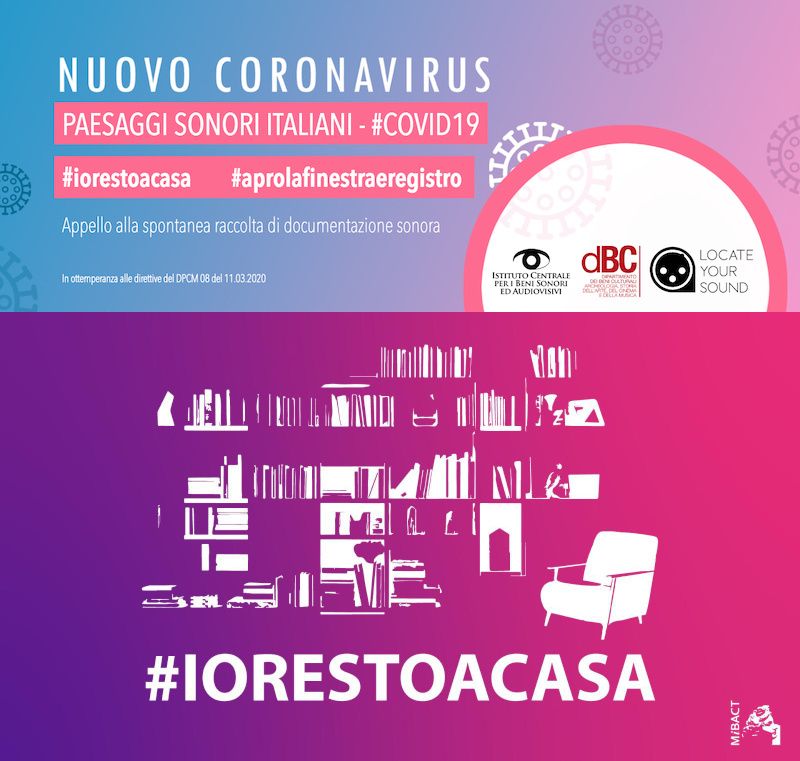 Paesaggi Sonori Italiani - #COVID19
Proprietario del progetto:
Istituto Centrale per i Beni Sonori e Audiovisivi
Registrato da:
Francesco Liotard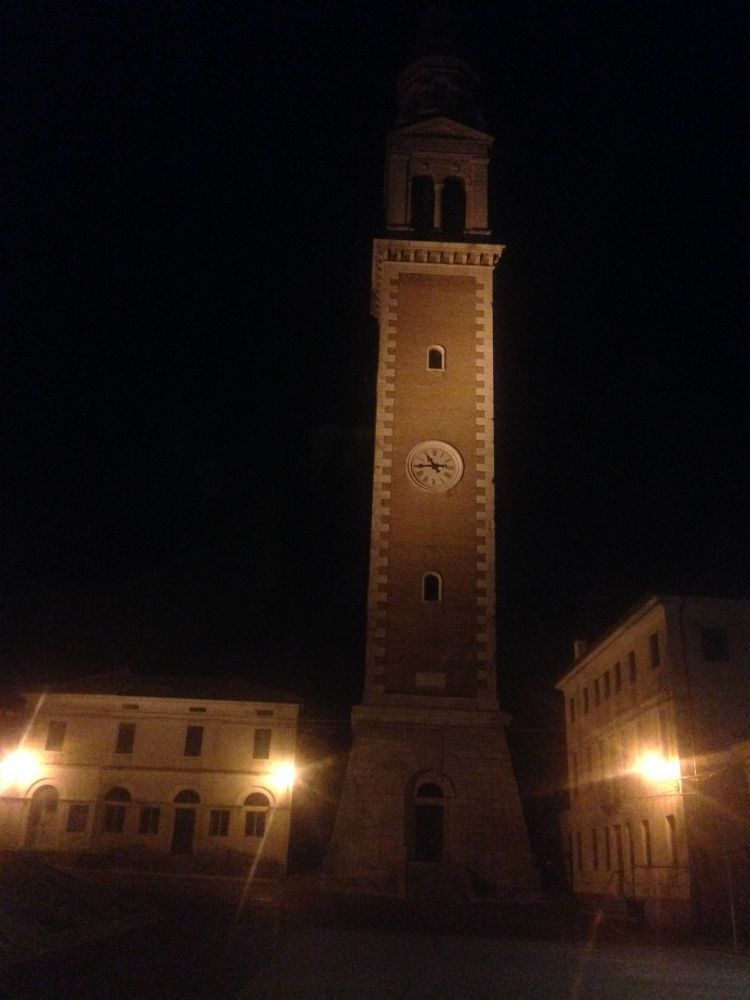 Città: an esterno collina primavera ambient recorded in the notte 9 days ago in . It was Sunday. The sky was molto nuvoloso with vento leggero. Contaminazioni tecnologiche. Presenza umana.

Poco prima della mezzanotte, in una piazza surreale, un gruppetto di persone parlano tra di loro prima di rincasare. 

Altre contaminazioni meteorologiche: fontana. Contaminazioni tecnologiche: macchina che passa. Presenza umana: gruppetto di persone che parlano.
---
attendi caricamento anteprima
Registrato con:
CANTAR 00388 v 2.36
Microfono:
T-bone Stereo cardioid,T-bone Stereo omni,Sennheiser MKH-416
Configurazione microfonica:
L,C,R,LS,RS - 48000 Hz - 24 Bit
preview:
MP3 96bps 44100hZ MONO - gain: 10dB - compressor: no - limiter: no


---
| # | Immagine | Titolo | Categoria | Hz | Bit | Configurazione microfonica utilizzata: | Suono | Distanza (Km) | |
| --- | --- | --- | --- | --- | --- | --- | --- | --- | --- |
| # | Immagine | Titolo | Categoria | Hz | Bit | Configurazione microfonica utilizzata: | Suono | Distanza (Km) | |
| --- | --- | --- | --- | --- | --- | --- | --- | --- | --- |