amb_est_acqua_canale_barche (zoom h4n 48khz-24bit)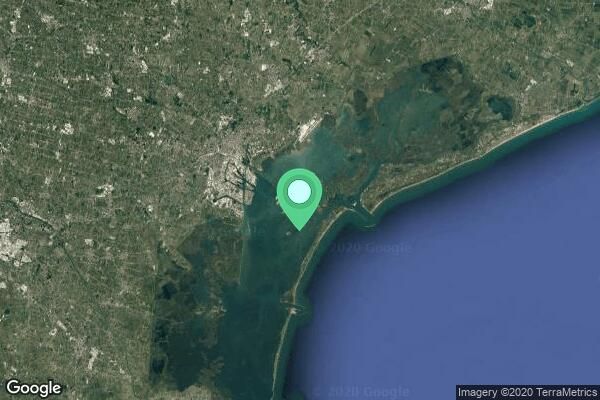 Città: an esterno pianura inverno ambient recorded in the pomeriggio 6 years ago in San Marcuola, Campo San Marcuola, Cannaregio, Venezia-Murano-Burano, Venezia, Venise, Veneto, Italia. It was Tuesday. The sky was variabile with brezza. Contaminazioni tecnologiche. Presenza umana.

movimento acqua canale grande Venezia

Contaminazioni tecnologiche: boats passing, ferryboat passing. Presenza umana: human voices, distant voices.
---
attendi caricamento anteprima
Registrato con:
ZOOM Handy Recorder H4n
Microfono:

Configurazione microfonica:
L,R - 48000 Hz - 24 Bit
preview:
MP3 96bps 44100hZ MONO - gain: no - compressor: no - limiter: no


Devi accedere per poter scaricare questo paesaggio sonoro
---
| # | Immagine | Titolo | Categoria | Hz | Bit | Configurazione microfonica utilizzata: | Suono | Distanza (Km) | |
| --- | --- | --- | --- | --- | --- | --- | --- | --- | --- |
| # | Immagine | Titolo | Categoria | Hz | Bit | Configurazione microfonica utilizzata: | Suono | Distanza (Km) | |
| --- | --- | --- | --- | --- | --- | --- | --- | --- | --- |