Tor Bella Monaca COVID19 Soundscape, via P.F.Quaglia 24.03.2020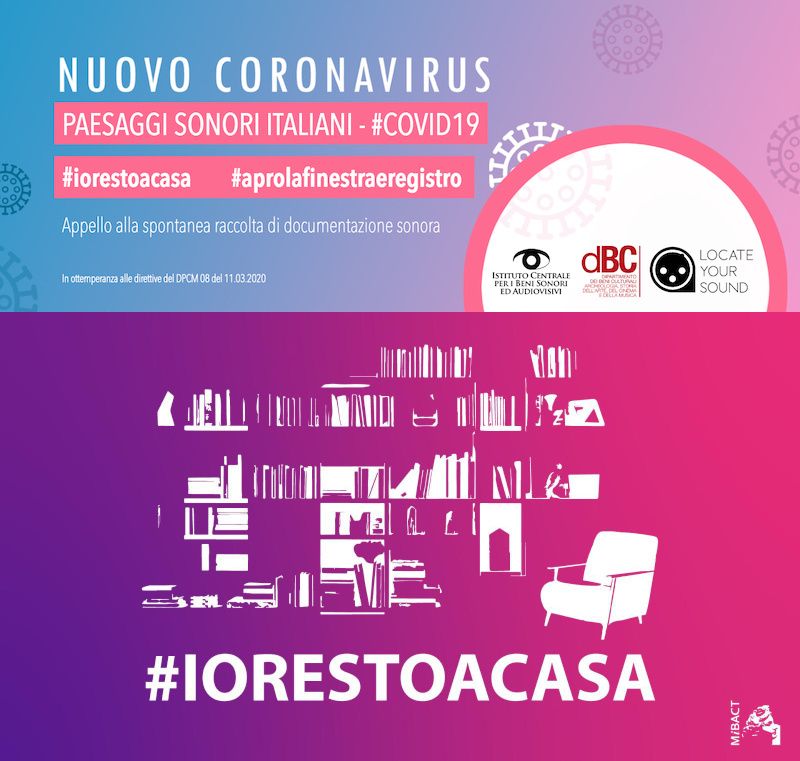 Paesaggi Sonori Italiani - #COVID19
Proprietario del progetto:
Istituto Centrale per i Beni Sonori e Audiovisivi
Registrato da:
Alessandra Salvatori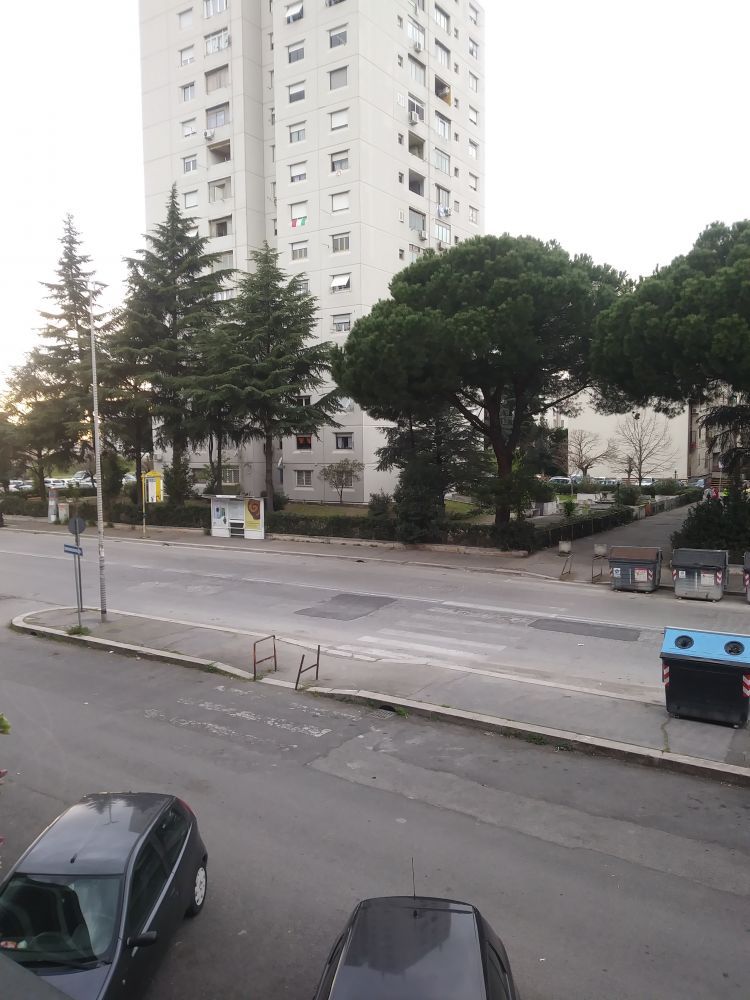 Periferia: an esterno pianura primavera ambient recorded in the pomeriggio 7 days ago in Valle Fiorita, Zona XIII Torre Angela, Roma, Roma Capitale, Lazio, 00133, Italia. It was Tuesday. The sky was sereno with vento leggero. Contaminazioni tecnologiche. Presenza umana.

Tor Bella Monaca COVID19 Soundscape, via P.F.Quaglia 24.03.2020

Contaminazioni tecnologiche: cars passing, cars. Presenza umana: voices from houses, voices form outside, voices in the air.
---
attendi caricamento anteprima
Registrato con:
Tascam DR-40
Microfono:
Internal stereo microphones
Configurazione microfonica:
L,R - 48000 Hz - 24 Bit
preview:
MP3 96bps 44100hZ MONO - gain: no - compressor: no - limiter: no


---
| # | Immagine | Titolo | Categoria | Hz | Bit | Configurazione microfonica utilizzata: | Suono | Distanza (Km) | |
| --- | --- | --- | --- | --- | --- | --- | --- | --- | --- |
| # | Immagine | Titolo | Categoria | Hz | Bit | Configurazione microfonica utilizzata: | Suono | Distanza (Km) | |
| --- | --- | --- | --- | --- | --- | --- | --- | --- | --- |