Tor Bella Monaca COVID19 Soundscape, via P.F.Quaglia 24.03.2020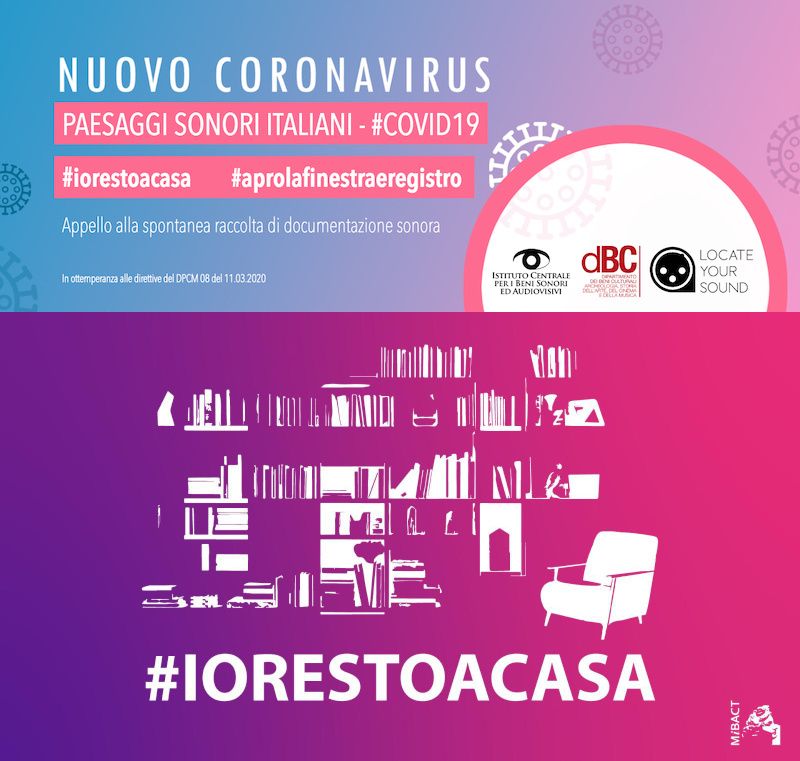 Paesaggi Sonori Italiani - #COVID19
Project owner:
Istituto Centrale per i Beni Sonori e Audiovisivi
Recorded by:
Alessandra Salvatori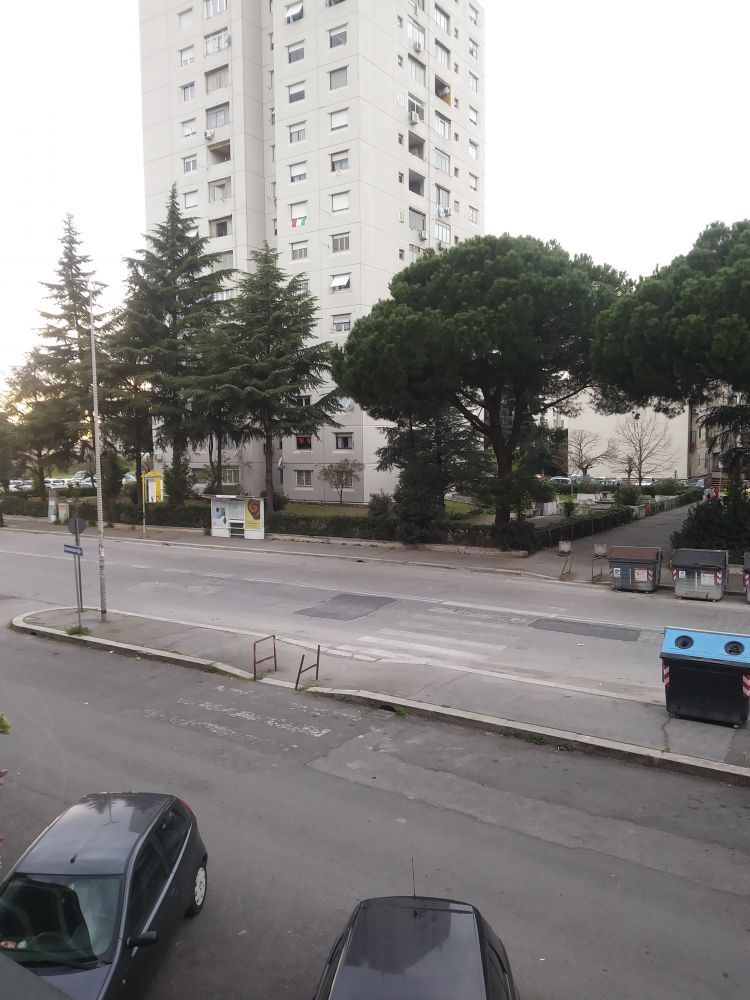 Suburb environment: an external plain spring ambient recorded in the afternoon 6 months ago in Roma, Lazio, 00133, Italia. It was Tuesday. Il cielo era clear con light wind. Technological contamination. Human presence.

Tor Bella Monaca COVID19 Soundscape, via P.F.Quaglia 24.03.2020

Technological contamination: cars passing, cars. Human presence: voices from houses, voices form outside, voices in the air.
---
Recorded with:
Tascam DR-40
Microphones used:
Internal stereo microphones
Recording setup:
L,R - 48000 Hz - 24 Bit
preview:
MP3 96bps 44100hZ MONO - gain: no - compressor: no - limiter: no


---
| # | Image | Title | Marked as | Hz | Bit | Audio recording setup: | Sound | Distance (Km) | |
| --- | --- | --- | --- | --- | --- | --- | --- | --- | --- |
| # | Image | Title | Marked as | Hz | Bit | Audio recording setup: | Sound | Distance (Km) | |
| --- | --- | --- | --- | --- | --- | --- | --- | --- | --- |