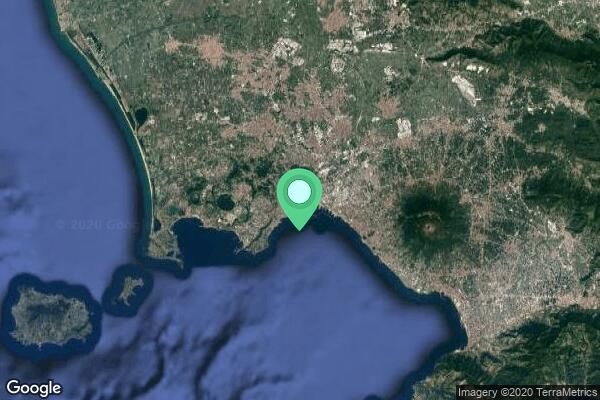 Città: an esterno pianura autunno ambient recorded in the notte 15 years ago in Dante, Piazza Dante, Rione Carità, Municipalità 2, Napoli, Campania, 80134, Italia. It was Saturday. The sky was sereno. Contaminazioni tecnologiche. Presenza umana.

Stereo Ortf Beppe Grillo'show before he decide to discent in politics notte bianca 2005 napoli

Contaminazioni tecnologiche: ambulance siren. Presenza umana: crowd, show.
---
attendi caricamento anteprima
Registrato con:
NAGRA,Nagra V
Microfono:
Stereo Ortf Schoeps CMC64
Configurazione microfonica:
L,R - 48000 Hz - 16 Bit
preview:
MP3 96bps 44100hZ STEREO - gain: no - compressor: no - limiter: no


Devi accedere per poter scaricare questo paesaggio sonoro
---
| # | Immagine | Titolo | Categoria | Hz | Bit | Configurazione microfonica utilizzata: | Suono | Distanza (Km) | |
| --- | --- | --- | --- | --- | --- | --- | --- | --- | --- |
| # | Immagine | Titolo | Categoria | Hz | Bit | Configurazione microfonica utilizzata: | Suono | Distanza (Km) | |
| --- | --- | --- | --- | --- | --- | --- | --- | --- | --- |