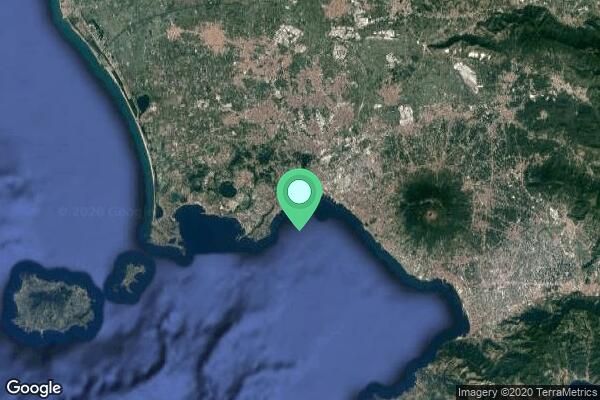 Città: an esterno pianura autunno ambient recorded in the mattina 15 years ago in Piazza del Plebiscito, Municipalità 1, Napoli, Campania, Italia. It was Sunday. The sky was sereno. Contaminazioni tecnologiche. Presenza umana.

Stereo Ortf At the end of the sleepless night at 7 am cleaning trucks in piazza plebescito, workers are disassembling the scene of the concert

Contaminazioni tecnologiche: truck engine. Presenza umana: urban workers, voices in the air.
---
attendi caricamento anteprima
Registrato con:
NAGRA,Nagra V
Microfono:
Stereo Ortf Schoeps CMC64
Configurazione microfonica:
L,R - 48000 Hz - 16 Bit
preview:
MP3 96bps 44100hZ STEREO - gain: no - compressor: no - limiter: no


Devi accedere per poter scaricare questo paesaggio sonoro
---
| # | Immagine | Titolo | Categoria | Hz | Bit | Configurazione microfonica utilizzata: | Suono | Distanza (Km) | |
| --- | --- | --- | --- | --- | --- | --- | --- | --- | --- |
| # | Immagine | Titolo | Categoria | Hz | Bit | Configurazione microfonica utilizzata: | Suono | Distanza (Km) | |
| --- | --- | --- | --- | --- | --- | --- | --- | --- | --- |