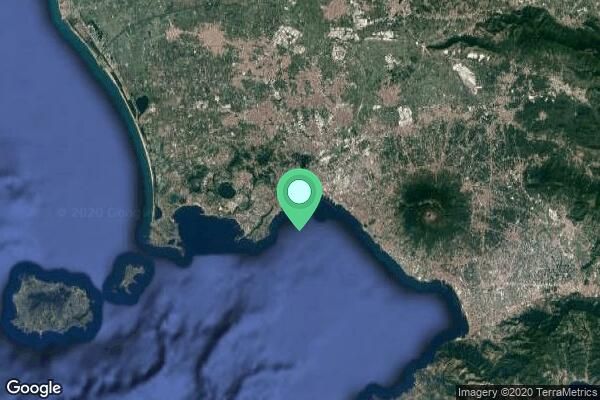 Città: an esterno pianura autunno ambient recorded in the notte 15 years ago in Fontana del Carciofo, Piazza Trieste e Trento, Municipalità 1, Napoli, Campania, Italia. It was Sunday. The sky was sereno. Presenza umana.

Stereo Ortf in Sleepless night in Napes 2005, other moment,Claudio Bagioni is making an open air live and i am 500 meters away from the Piazza. it's nice because of the reverb and the music is not really recognisable

Presenza umana: music in the background, crowdy.
---
attendi caricamento anteprima
Registrato con:
NAGRA,Nagra V
Microfono:
Stereo Ortf Schoeps CMC64
Configurazione microfonica:
L,R - 48000 Hz - 16 Bit
preview:
MP3 96bps 44100hZ MONO - gain: 1dB - compressor: no - limiter: no


Devi accedere per poter scaricare questo paesaggio sonoro
---
| # | Immagine | Titolo | Categoria | Hz | Bit | Configurazione microfonica utilizzata: | Suono | Distanza (Km) | |
| --- | --- | --- | --- | --- | --- | --- | --- | --- | --- |
| # | Immagine | Titolo | Categoria | Hz | Bit | Configurazione microfonica utilizzata: | Suono | Distanza (Km) | |
| --- | --- | --- | --- | --- | --- | --- | --- | --- | --- |