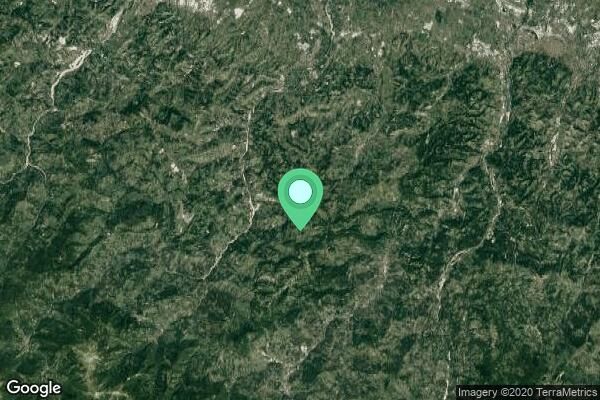 Natura: an esterno montagna estate ambient recorded in the mattina 50 years ago in 11, Via della Pace, Ghiana, Zocca, Unione di comuni Terre di Castelli, Modena, Emilia-Romagna, 41059, Italia. It was Thursday. The sky was sereno. Presenza di animali.

Stereo and Mono, atmosfere in countryside with a litlle creek, and birds on the stereo and frogs on the central channel. the central channel is pointed on the opposite direction than stereo

Presenza di animali: frogs in the air, birds.
---
attendi caricamento anteprima
Registrato con:
Zaxcom Fusion10
Microfono:
Stereo pair neuman Kmr184,Schoeps Cmit 5
Configurazione microfonica:
L,C,R - 48000 Hz - 24 Bit
preview:
MP3 96bps 44100hZ STEREO - gain: no - compressor: no - limiter: no


Devi accedere per poter scaricare questo paesaggio sonoro
---
| # | Immagine | Titolo | Categoria | Hz | Bit | Configurazione microfonica utilizzata: | Suono | Distanza (Km) | |
| --- | --- | --- | --- | --- | --- | --- | --- | --- | --- |
| # | Immagine | Titolo | Categoria | Hz | Bit | Configurazione microfonica utilizzata: | Suono | Distanza (Km) | |
| --- | --- | --- | --- | --- | --- | --- | --- | --- | --- |