Monza e Brianza - Quiet Night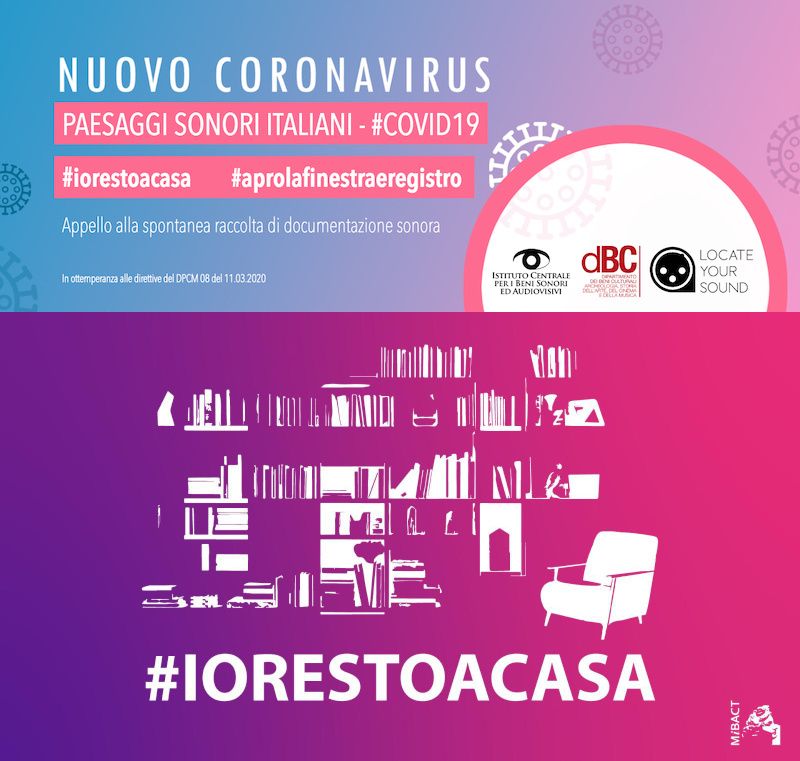 Paesaggi Sonori Italiani - #COVID19
Proprietario del progetto:
Istituto Centrale per i Beni Sonori e Audiovisivi
Registrato da:
Matteo Pansana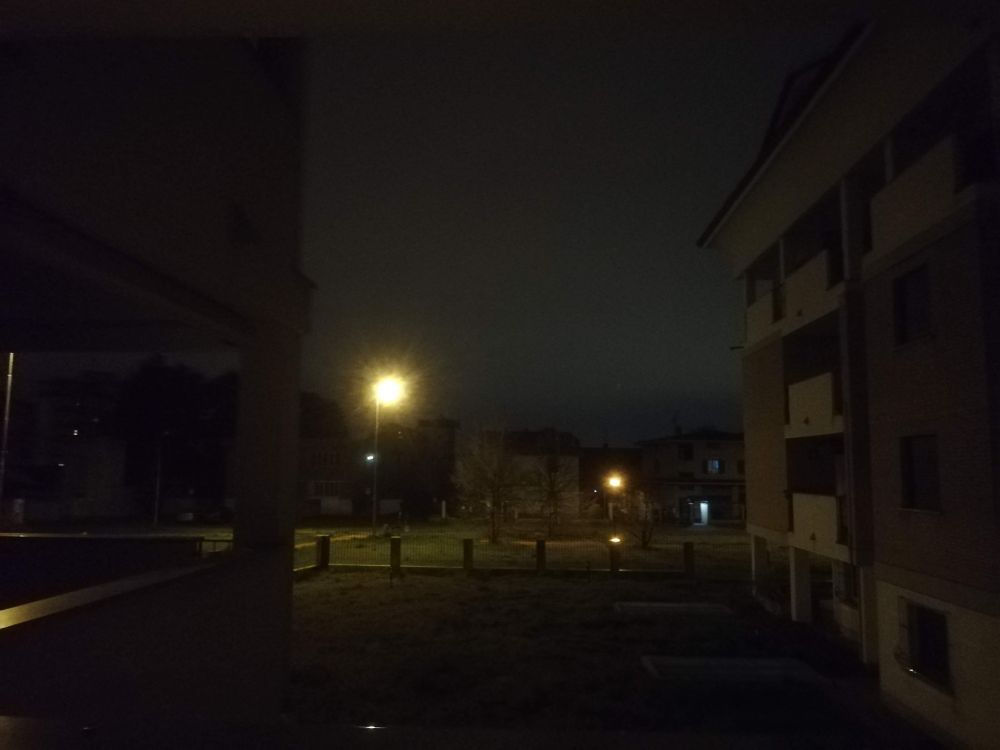 Periferia: an esterno pianura primavera ambient recorded in the notte 9 days ago in Chiesa di Gesù Cristo dei Santi degli Ultimi Giorni, 38, Via della Ricostruzione, San Carlo, Muggiò, Monza e della Brianza, Lombardia, 20835, Italia. It was Sunday. The sky was sereno with brezza. Contaminazioni tecnologiche. Presenza umana. Presenza di animali.

Quiet night recorded from my balcony. Small condo, some neighbours, occasional cars passing, distant dogs, church bells.


Contaminazioni tecnologiche: bells, cars passing. Presenza umana: neighbours. Presenza di animali: dogs.
---
attendi caricamento anteprima
Registrato con:
iZotope RX 7 Audio Editor,Zoom F4
Microfono:
Rode nt4
Configurazione microfonica:
L,R - 48000 Hz - 24 Bit
preview:
MP3 96bps 44100hZ MONO - gain: no - compressor: no - limiter: no


---
| # | Immagine | Titolo | Categoria | Hz | Bit | Configurazione microfonica utilizzata: | Suono | Distanza (Km) | |
| --- | --- | --- | --- | --- | --- | --- | --- | --- | --- |
| # | Immagine | Titolo | Categoria | Hz | Bit | Configurazione microfonica utilizzata: | Suono | Distanza (Km) | |
| --- | --- | --- | --- | --- | --- | --- | --- | --- | --- |