VICENZA fiume Bacchiglionre verso ponte Pusterla con campane di mezzogiorno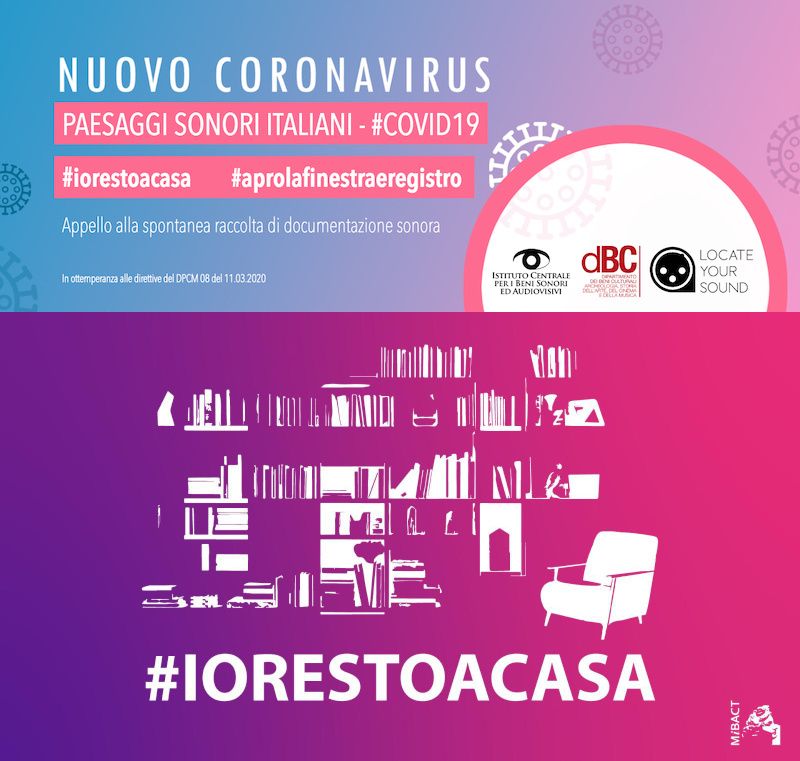 Paesaggi Sonori Italiani - #COVID19
Project owner:
Istituto Centrale per i Beni Sonori e Audiovisivi
Recorded by:
Mario Ferrara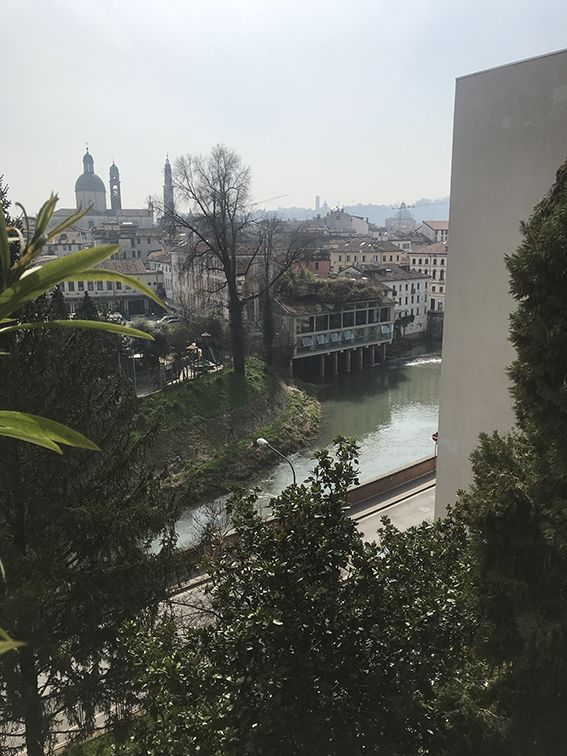 Urban environment: an external plain winter ambient recorded in the morning 6 months ago in Vicenza, Veneto, 36100, Italia. It was Friday. Il cielo era clear con breeze. Technological contamination. Human presence. Animal presence.

Suono ripreso da un terrazzo al quinto piano.

Technological contamination: cars, bells in the air. Human presence: poeple that work at home. Animal presence: birds. Others environment contaminations: covid-19.
---
Recorded with:
ZOOM Handy Recorder H1n
Microphones used:
internal
Recording setup:
L,R - 96000 Hz - 24 Bit
preview:
MP3 96bps 44100hZ MONO - gain: no - compressor: no - limiter: no


---
| # | Image | Title | Marked as | Hz | Bit | Audio recording setup: | Sound | Distance (Km) | |
| --- | --- | --- | --- | --- | --- | --- | --- | --- | --- |
| # | Image | Title | Marked as | Hz | Bit | Audio recording setup: | Sound | Distance (Km) | |
| --- | --- | --- | --- | --- | --- | --- | --- | --- | --- |