VICENZA fiume Bacchiglionre verso ponte Pusterla con campane di mezzogiorno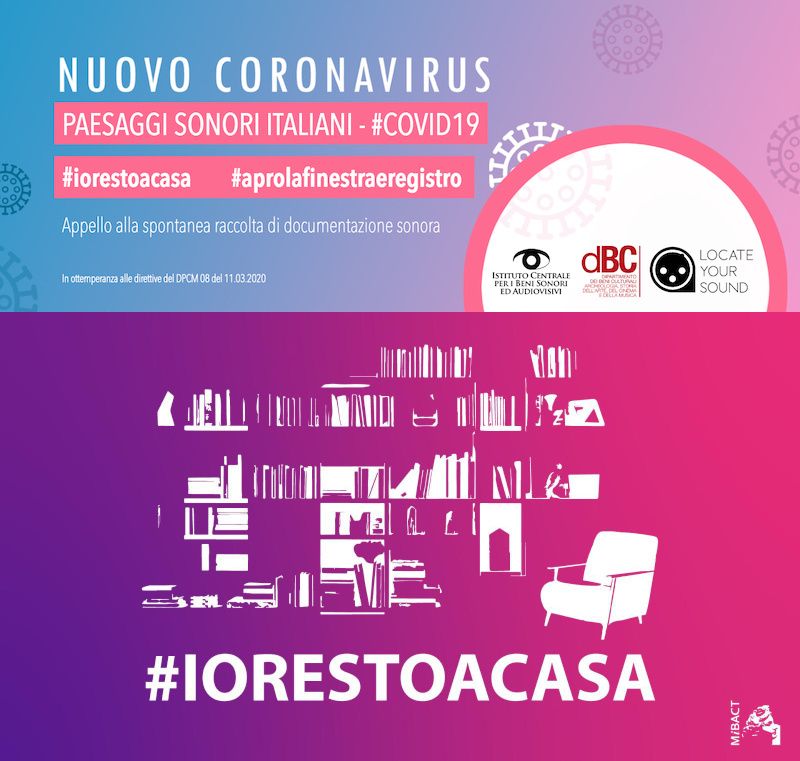 Paesaggi Sonori Italiani - #COVID19
Proprietario del progetto:
Istituto Centrale per i Beni Sonori e Audiovisivi
Registrato da:
Mario Ferrara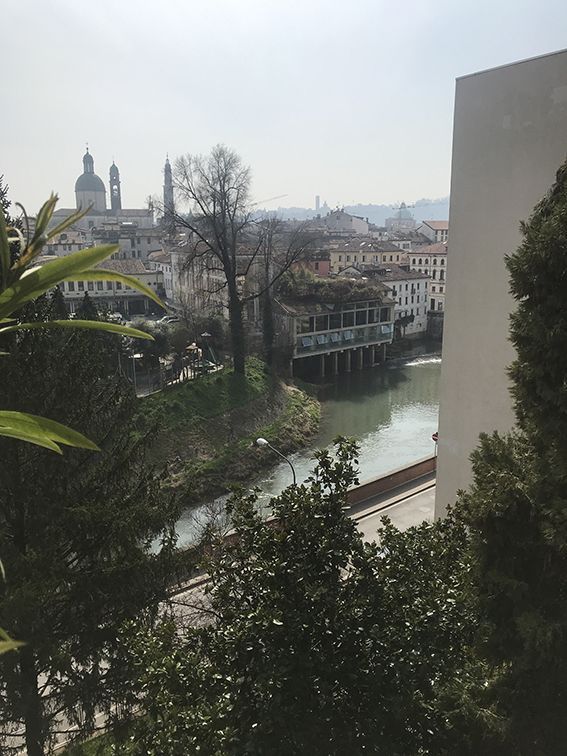 Città: an esterno pianura inverno ambient recorded in the mattina 11 days ago in 13, Contra' delle Chioare, San Biagio, Contrà S. Bortolo, Vicenza, Veneto, 36100, Italia. It was Friday. The sky was sereno with brezza. Contaminazioni tecnologiche. Presenza umana. Presenza di animali.

Suono ripreso da un terrazzo al quinto piano.

Contaminazioni tecnologiche: cars, bells in the air. Presenza umana: poeple that work at home. Presenza di animali: birds. Altre contaminazioni ambientali: covid-19.
---
attendi caricamento anteprima
Registrato con:
ZOOM Handy Recorder H1n
Microfono:
internal
Configurazione microfonica:
L,R - 96000 Hz - 24 Bit
preview:
MP3 96bps 44100hZ MONO - gain: no - compressor: no - limiter: no


---
| # | Immagine | Titolo | Categoria | Hz | Bit | Configurazione microfonica utilizzata: | Suono | Distanza (Km) | |
| --- | --- | --- | --- | --- | --- | --- | --- | --- | --- |
| # | Immagine | Titolo | Categoria | Hz | Bit | Configurazione microfonica utilizzata: | Suono | Distanza (Km) | |
| --- | --- | --- | --- | --- | --- | --- | --- | --- | --- |