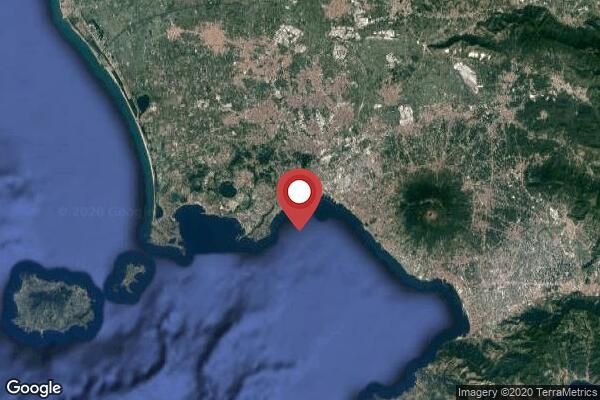 Città: an esterno pianura estate ambient recorded in the pomeriggio 3 years ago in Piazza del Plebiscito, Municipalità 1, Napoli, Campania, Italia. It was Sunday. The sky was sereno. Contaminazioni tecnologiche. Presenza umana.

Stereo ortf in Pazza Plebiscito Napoli on a summer sunday afternoon...

Contaminazioni tecnologiche: traffic away. Presenza umana: crowdy, far people talking, children in the air, music in the background.
---
Questo è ambiente sonoro gratuito. Accedi per scaricarlo.
attendi caricamento anteprima
Registrato con:
ZOOM F8
Microfono:
Stereo pair Ortf Sennheiser Mkh 8040
Configurazione microfonica:
L,R - 48000 Hz - 24 Bit
preview:
MP3 96bps 44100hZ STEREO - gain: no - compressor: no - limiter: no


Devi accedere per poter scaricare questo paesaggio sonoro
---
| # | Immagine | Titolo | Categoria | Hz | Bit | Configurazione microfonica utilizzata: | Suono | Distanza (Km) | |
| --- | --- | --- | --- | --- | --- | --- | --- | --- | --- |
| # | Immagine | Titolo | Categoria | Hz | Bit | Configurazione microfonica utilizzata: | Suono | Distanza (Km) | |
| --- | --- | --- | --- | --- | --- | --- | --- | --- | --- |