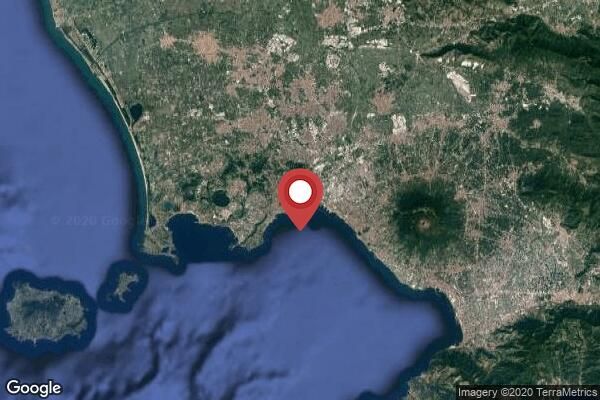 Città: an esterno pianura estate ambient recorded in the notte 3 years ago in 58, Corso Umberto I, Rione Carità, Municipalità 2, Napoli, Campania, 80138, Italia. It was Saturday. The sky was sereno. Contaminazioni tecnologiche.

Stereo Ortf I am on the top of the Naples Hotel on Corso Umberto Napoli, traffic jam on a summer night in Naples..nice atmosfere

Contaminazioni tecnologiche: traffic jam, traffic in the air.
---
attendi caricamento anteprima
Registrato con:
ZOOM F8
Microfono:
Stereo pair Ortf Sennheiser Mkh 8040
Configurazione microfonica:
L,R - 48000 Hz - 24 Bit
preview:
MP3 96bps 44100hZ STEREO - gain: no - compressor: no - limiter: no


Devi accedere per poter scaricare questo paesaggio sonoro
---
| # | Immagine | Titolo | Categoria | Hz | Bit | Configurazione microfonica utilizzata: | Suono | Distanza (Km) | |
| --- | --- | --- | --- | --- | --- | --- | --- | --- | --- |
| # | Immagine | Titolo | Categoria | Hz | Bit | Configurazione microfonica utilizzata: | Suono | Distanza (Km) | |
| --- | --- | --- | --- | --- | --- | --- | --- | --- | --- |