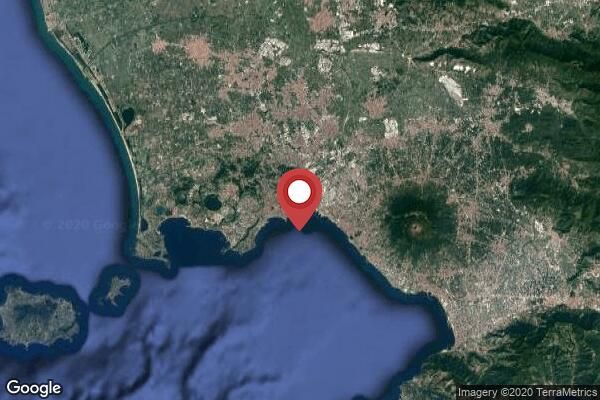 Urban environment: an external plain summer ambient recorded in the afternoon 15 anni fa in Napoli, Campania, 80142, Italia. It was Tuesday. Il cielo era clear. Human presence.

Stereo Ortf megaphone calling in the street market of Porta Nolana in Naples

Human presence: market voices, napoli street market, megaphone calling.
---
Recorded with:
NAGRA,Nagra V
Microphones used:
Stereo Ortf Schoeps CMC64
Recording setup:
L,R - 48000 Hz - 16 Bit
preview:
MP3 96bps 44100hZ STEREO - gain: no - compressor: no - limiter: no


You have to Log In to free download this preview or to download the high quality soundscape
---
| # | Image | Title | Marked as | Hz | Bit | Audio recording setup: | Sound | Distance (Km) | |
| --- | --- | --- | --- | --- | --- | --- | --- | --- | --- |
| # | Image | Title | Marked as | Hz | Bit | Audio recording setup: | Sound | Distance (Km) | |
| --- | --- | --- | --- | --- | --- | --- | --- | --- | --- |