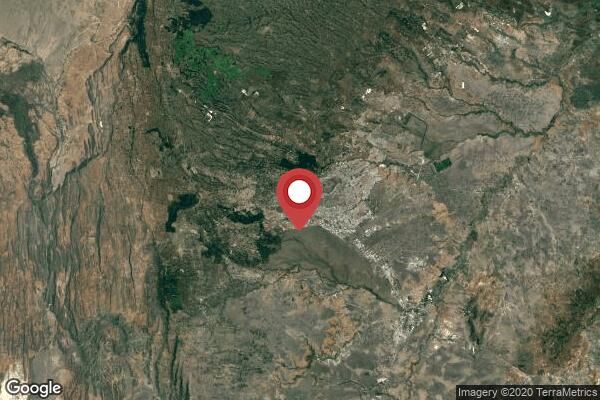 Città: an interno montagna stagione delle piogge ambient recorded in the mattina 15 years ago in Protection House, Haile Selassie Avenue, Central Business District, UpperHill, Nairobi, PO BOX 30074-00100 NAIROBI, Kenya. It was Sunday. The sky was sereno. Presenza umana.

stereo ortf, in an evangelic church in Nairobi, peolple aregoing in trance after 15 min of singing and praying the come this loop and people begin to shout and pray all together

Presenza umana: loop music, mass, church, trance.
---
attendi caricamento anteprima
Registrato con:
Nagra V
Microfono:
Stereo Ortf Schoeps CMC64
Configurazione microfonica:
L,R - 48000 Hz - 16 Bit
preview:
MP3 96bps 44100hZ STEREO - gain: no - compressor: no - limiter: no


Devi accedere per poter scaricare questo paesaggio sonoro
---
| # | Immagine | Titolo | Categoria | Hz | Bit | Configurazione microfonica utilizzata: | Suono | Distanza (Km) | |
| --- | --- | --- | --- | --- | --- | --- | --- | --- | --- |
| # | Immagine | Titolo | Categoria | Hz | Bit | Configurazione microfonica utilizzata: | Suono | Distanza (Km) | |
| --- | --- | --- | --- | --- | --- | --- | --- | --- | --- |