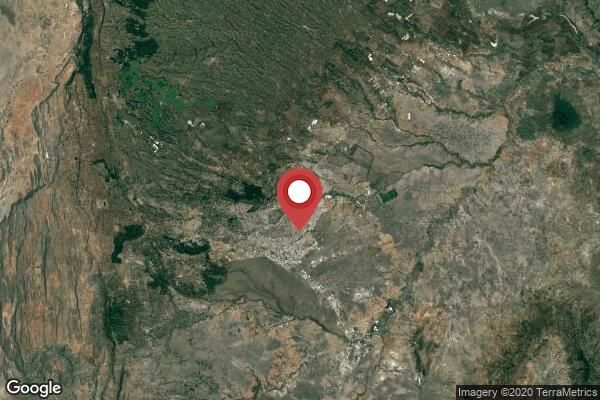 Città: an esterno montagna stagione delle piogge ambient recorded in the pomeriggio 15 years ago in Korogocho, Nairobi, 6818, Kenya. It was Thursday. The sky was sereno. Presenza umana. Presenza di animali.

stereo ortf , the Dandora dump site in Nairobi was full of this big birds which makes this strange sound when they fly away, sound is not perfect but yot got the idea...

Presenza umana: voices. Presenza di animali: marabou birds.
---
attendi caricamento anteprima
Registrato con:
NAGRA,Nagra V
Microfono:
Stereo Ortf Schoeps CMC64
Configurazione microfonica:
L,R - 48000 Hz - 16 Bit
preview:
MP3 96bps 44100hZ STEREO - gain: 1dB - compressor: no - limiter: no


Devi accedere per poter scaricare questo paesaggio sonoro
---
| # | Immagine | Titolo | Categoria | Hz | Bit | Configurazione microfonica utilizzata: | Suono | Distanza (Km) | |
| --- | --- | --- | --- | --- | --- | --- | --- | --- | --- |
| # | Immagine | Titolo | Categoria | Hz | Bit | Configurazione microfonica utilizzata: | Suono | Distanza (Km) | |
| --- | --- | --- | --- | --- | --- | --- | --- | --- | --- |