TRUCCHI DI CARTE LE CARTE DAL BALCONE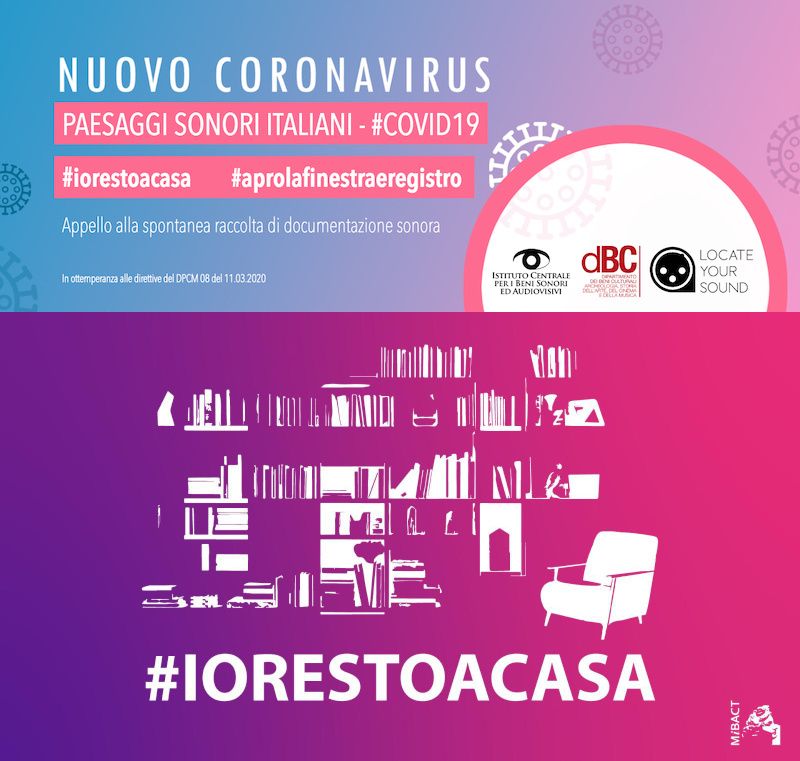 Paesaggi Sonori Italiani - #COVID19
Proprietario del progetto:
Istituto Centrale per i Beni Sonori e Audiovisivi
Registrato da:
Matteo Bennici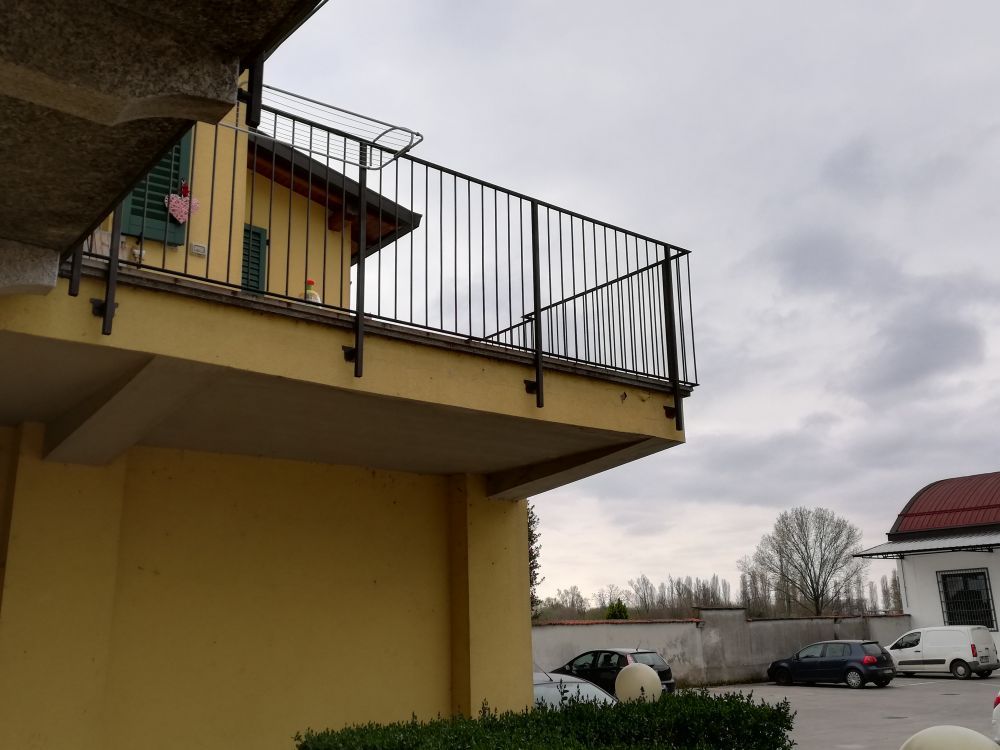 Periferia: an esterno pianura primavera ambient recorded in the pomeriggio 10 days ago in Strada Statale 526 dell'Esticino, Robecco sul Naviglio, Milano, Lombardia, 20087, Italia. It was Saturday. The sky was sereno. Contaminazioni tecnologiche. Presenza umana.

Il figlio dei vicini mi mostra alcuni trucchi di magia con le carte dal suo balcone.

The neighbors' son shows me some card magic tricks from his balcony.

Contaminazioni tecnologiche: cars passing. Presenza umana: kids, neighbors.
---
attendi caricamento anteprima
Registrato con:
Sound Devices 633
Microfono:
Superlux E523D Stereo
Configurazione microfonica:
L,R - 48000 Hz - 24 Bit
preview:
MP3 96bps 44100hZ MONO - gain: no - compressor: no - limiter: no


---
| # | Immagine | Titolo | Categoria | Hz | Bit | Configurazione microfonica utilizzata: | Suono | Distanza (Km) | |
| --- | --- | --- | --- | --- | --- | --- | --- | --- | --- |
| # | Immagine | Titolo | Categoria | Hz | Bit | Configurazione microfonica utilizzata: | Suono | Distanza (Km) | |
| --- | --- | --- | --- | --- | --- | --- | --- | --- | --- |