TRUCCHI DI CARTE LE CARTE DAL BALCONE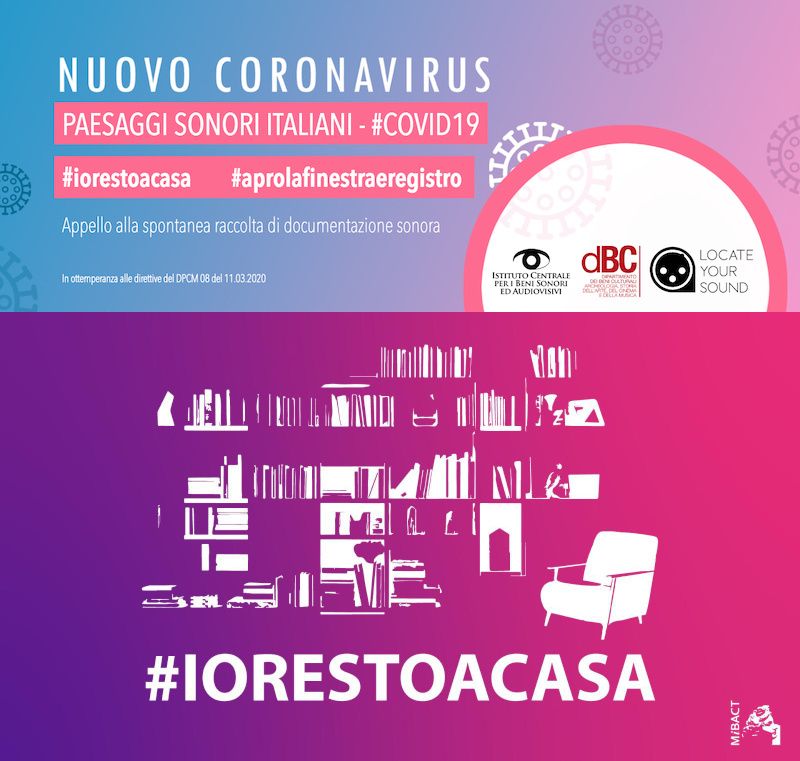 Paesaggi Sonori Italiani - #COVID19
Project owner:
Istituto Centrale per i Beni Sonori e Audiovisivi
Recorded by:
Matteo Bennici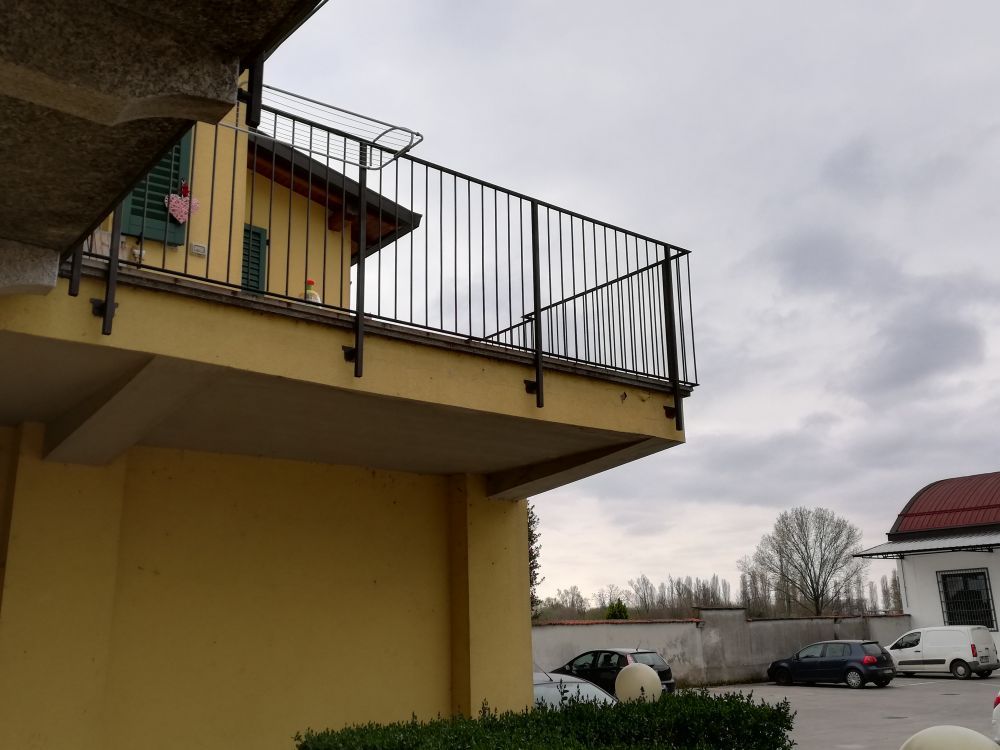 Suburb environment: an external plain spring ambient recorded in the afternoon 6 months ago in Lombardia, 20087, Italia. It was Saturday. Il cielo era clear. Technological contamination. Human presence.

Il figlio dei vicini mi mostra alcuni trucchi di magia con le carte dal suo balcone.

The neighbors' son shows me some card magic tricks from his balcony.

Technological contamination: cars passing. Human presence: kids, neighbors.
---
Recorded with:
Sound Devices 633
Microphones used:
Superlux E523D Stereo
Recording setup:
L,R - 48000 Hz - 24 Bit
preview:
MP3 96bps 44100hZ MONO - gain: no - compressor: no - limiter: no


---
| # | Image | Title | Marked as | Hz | Bit | Audio recording setup: | Sound | Distance (Km) | |
| --- | --- | --- | --- | --- | --- | --- | --- | --- | --- |
| # | Image | Title | Marked as | Hz | Bit | Audio recording setup: | Sound | Distance (Km) | |
| --- | --- | --- | --- | --- | --- | --- | --- | --- | --- |