Sabato mattina a Cerrina.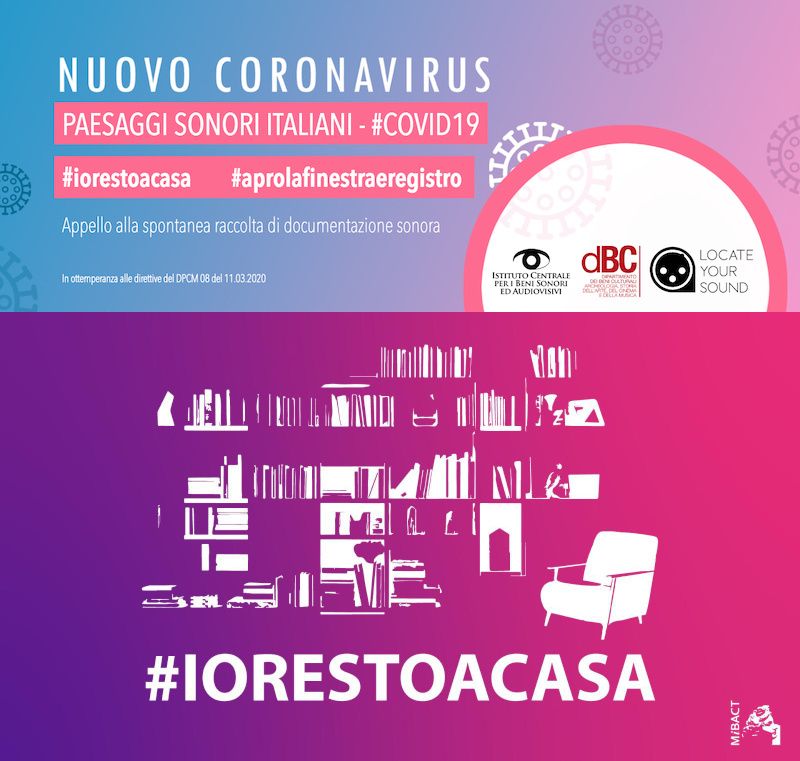 Paesaggi Sonori Italiani - #COVID19
Proprietario del progetto:
Istituto Centrale per i Beni Sonori e Audiovisivi
Registrato da:
Chiara Plutino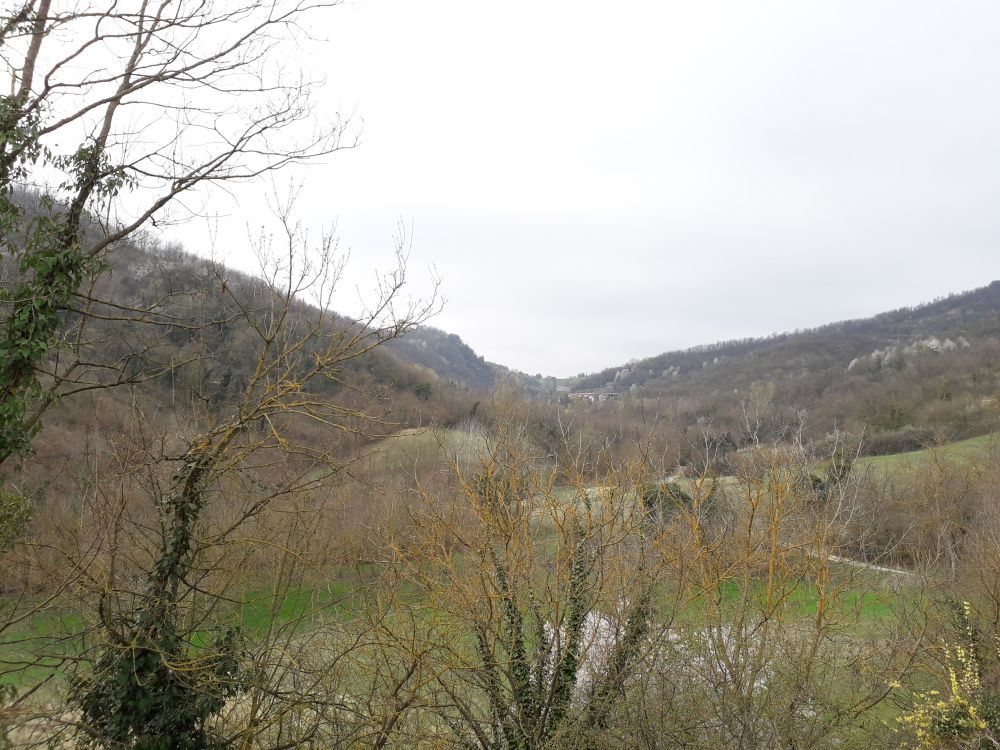 Natura: an esterno collina primavera ambient recorded in the mattina 10 days ago in Rifredda, Cerrina Monferrato, Alessandria, Piemonte, 15021, Italia. It was Saturday. The sky was sereno with brezza.

Sabato mattina a Cerrina.
---
attendi caricamento anteprima
Registrato con:
Samsung J3
Microfono:
internal
Configurazione microfonica:
C - 48000 Hz - Bit
preview:
MP3 96bps 44100hZ MONO - gain: no - compressor: no - limiter: no


---
| # | Immagine | Titolo | Categoria | Hz | Bit | Configurazione microfonica utilizzata: | Suono | Distanza (Km) | |
| --- | --- | --- | --- | --- | --- | --- | --- | --- | --- |
| # | Immagine | Titolo | Categoria | Hz | Bit | Configurazione microfonica utilizzata: | Suono | Distanza (Km) | |
| --- | --- | --- | --- | --- | --- | --- | --- | --- | --- |