Sfogo del vicinato costretto alla quarantena tra i palazzi di Roma Sud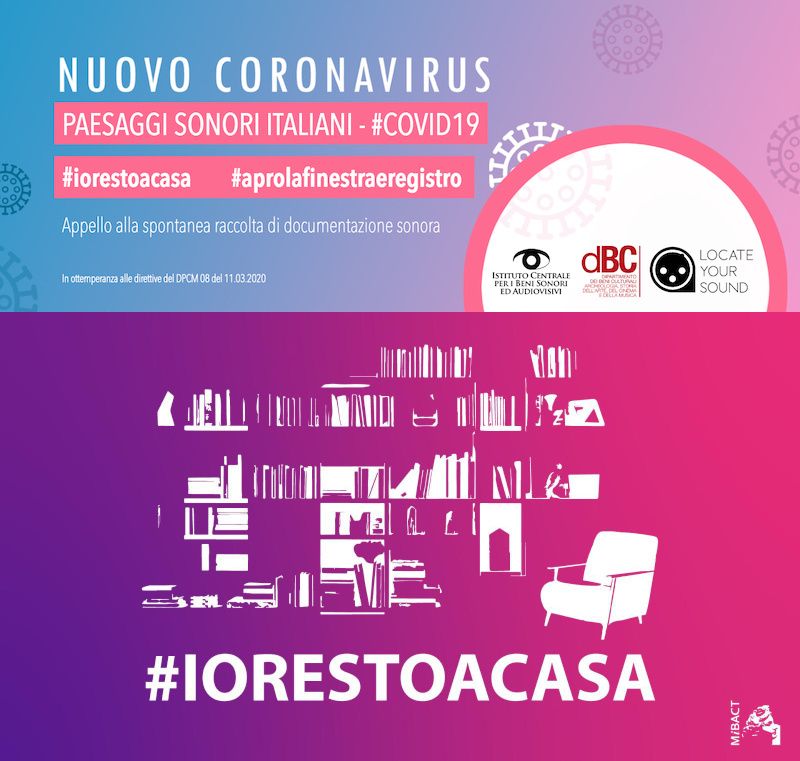 Paesaggi Sonori Italiani - #COVID19
Proprietario del progetto:
Istituto Centrale per i Beni Sonori e Audiovisivi
Registrato da:
Riccardo Marsana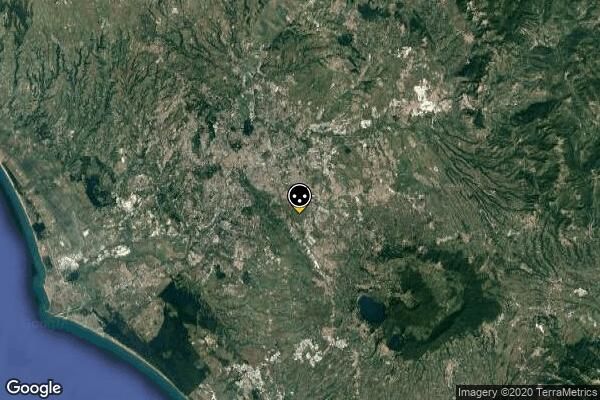 Città: an esterno pianura inverno ambient recorded in the notte 16 days ago in 68, Via Giuseppe Chiovenda, Lamaro, Quartiere XXIV Don Bosco, Roma, Roma Capitale, Lazio, 00175, Italia. It was Sunday. The sky was variabile. Contaminazioni tecnologiche. Presenza umana.

Sfogo del vicinato costretto alla quarantena tra i palazzi di Roma Sud durante l'incombenza del COVID-19 in Italia, fuochi d'artificio, canti al Karaoke, brusio indefinito, urla, cori, applausi, sequenze da stadio, cancelli che sbattono.

Contaminazioni tecnologiche: car passing, fireworks, sound system amplification, karaoke, metal gate, car. Presenza umana: neighbors.
---
attendi caricamento anteprima
Registrato con:
Tascam DR-40
Microfono:
Integrated AB
Configurazione microfonica:
L,R - 96000 Hz - 24 Bit
preview:
MP3 96bps 44100hZ MONO - gain: no - compressor: no - limiter: no


---
| # | Immagine | Titolo | Categoria | Hz | Bit | Configurazione microfonica utilizzata: | Suono | Distanza (Km) | |
| --- | --- | --- | --- | --- | --- | --- | --- | --- | --- |
| # | Immagine | Titolo | Categoria | Hz | Bit | Configurazione microfonica utilizzata: | Suono | Distanza (Km) | |
| --- | --- | --- | --- | --- | --- | --- | --- | --- | --- |